Car removals and cash for car yards and scrap metal dealers are invariably stereotyped as sneaky individuals who are out to get the better part of every deal. At Metro Car Removal Sydney, we are trying to expose the double-dealing activities of some scrap metal dealers. But unfortunately, these businesses are often represented by shady hustlers trying to get the upper hand on everyone.
There are sure tell-tale signs indicative of a scrap metal business employing dirty tricks. It pays to recognize these signs to prevent a significant disappointment or being taken advantage of.
An old vehicle might have seen its days, but it can have good value with the right company. Avoiding these unscrupulous businesses means understanding the inside outs of the trade and knowing the proper value of your old and unwanted machine.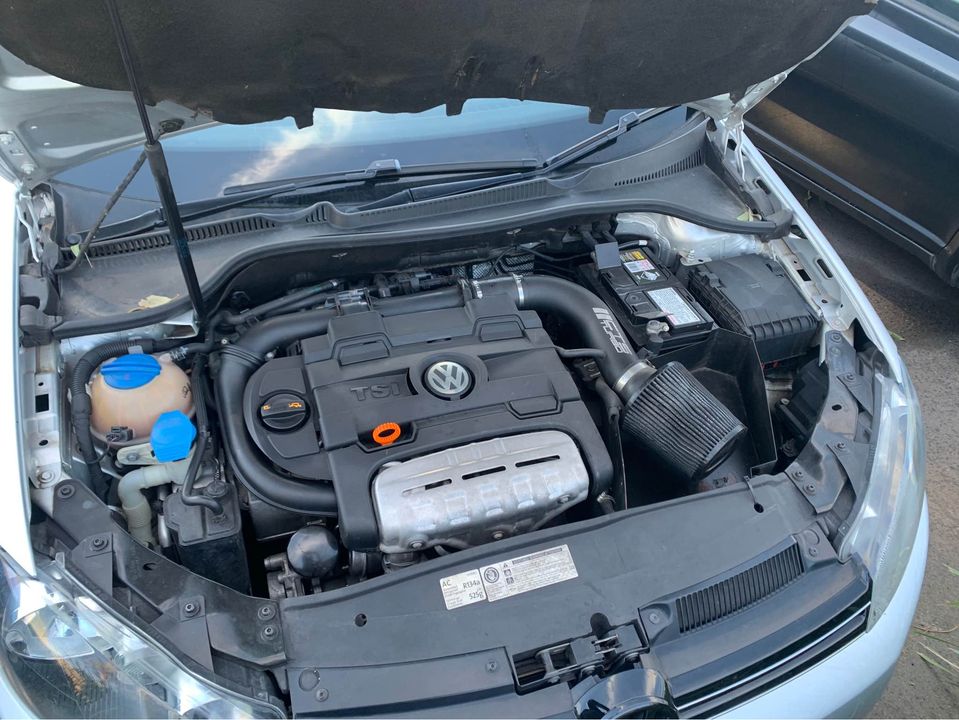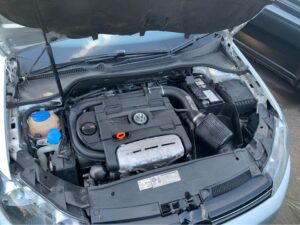 Watch Out For Car Removal Businesses With Shady Promises
There are often clear indications when dealing with the wrong scrap car buyers. One of them is making the pretense of offering you high value but does not follow through with straightforward pricing. These businesses start with a promise of good pay, but in the end, they trick you because of specific issues.
In most cases, these companies are just looking for high-end cars so they can resell the scrap at a higher value. So, they put ads too enticing for people to miss with false promises of quality customer service or better pay.
There are also instances dubious car removals get your hopes high, asking for information, promising money when they pick up the vehicle but never show up. Metro Car Removal is a top service company in Sydney NSW. We are known to provide sensible deals in the Sydney area with higher market value for your old metal scraps.
Scrap Companies Offering A Good Estimation Then Haggle
Not all auto removal companies have the same business practice. Dubious businesses entice people on their websites by promising a reasonable valuation for their used automobiles. They'll collect your car and then attempt to markdown their prices, pointing out unclear and questionable issues.
These companies would tell you that your vehicle wasn't in the condition you said it was or is not worth so much when sold in the aftermarket. Dubious removal businesses always revel in pointing out issues that do not impact the scrap value of your old vehicle.
When you've engaged these companies, it is better to turn down their offer and look for a credible business with a good platform. So, please look for a trusted Sydney scrap removal service like Metro Car Removal that works with your interests. Metro Car Removal guarantees to stick with our price offer, and we don't haggle our prices.
Car Removal Companies with Sly Tricks Up Their Sleeves
The automobile scrap removal business is flawed mainly because it is unregulated and an under-scrutinized sector. However, many companies still have good business practices and have their customer's intentions in mind. Metro Car Removal is one of those whose intention is to help Sydneysiders earn top dollar equivalent of their old cars.
One of the antics used by some removal businesses is getting leads and asking questions about your auto selling intentions. For example, they'll ask how much the other company offered, whether you've sold it to them, and when they are picking it up.
When you answer these questions, they'll turn up early posing as that company and haggling over the price—Trust Metro Car Removal to work ethically. We provide you with the right amount for your old cars, vans, trucks, and lorry. We are locally known as the car company with the highest rate offers for unwanted vehicles.
"Don't let dubious businesses get the better of you. Call Metro Car Removal now at 0422 600 833 and get the highest price for your old ride"
Frequently Asked Questions
What are the signs I am dealing with an evil car removal business?
There are many tell-tale signs you are dealing with a dubious car removal agency. But the most visible signs are putting up false promises, haggling their prices once they've seen your vehicle, or putting up sly tricks like the "turn-up early" extortion trick.
How do I know I am dealing with a reputable car removal company?
A trusted auto removal business is locally known through word-of-mouth advertisement. You would generally hear about good companies with the recommendations of friends and acquaintances. At Metro Car Removal, we pride ourselves on our fair business practices. Our company is known to offer the highest prices for your old scrap metal and unwanted cars.
How much can you offer for my used and unwanted vehicle?
We can price used and good-conditioned vehicles as much as $9999, depending on the make and model of the vehicle. Metro Car Removal buys all vehicles, including SUVs, trucks, and 4wds.
Can I remove my vehicle on the same day I get a quote?
Yes. Metro Car Removal has same-day processing for your used and unwanted vehicles. We cover all areas, including the Northern Beaches, Sydney CBD, Woolongong, the Inner West, Sydney West, the Eastern suburbs, North Shore, The Hills, and Macarthur area.