Are you looking to get rid of an old or damaged car in the Hills District? You've come to the right place. We are the best when it comes to car removal near you. We remove unwanted vehicles free, and pay top Cash for Cars instantly.
To Sell Your Car for Cash today, give Metro Car Removal Sydney a call on 0422 600 833
The Best Place To Sell Your Old Car For Cash in Hills District NSW
Selling a used car can be a bit of a hassle, but when it comes to getting rid of an old, unused vehicle, things can get even harder. That's why we're here to help with the best rated (according to Google reviews) car removal service you'll find in the Hills District.
We Service All Hills District Suburbs
Baulkham Hills.
Beaumont Hills
Bella Vista
Box Hill.
Castle Hill
Kellyvillet
Rouse Hill
Pennant Hills and more!
Get top cash for your car
Our team of experts can give you an easy to understand quote within minutes. We also offer the one of the most competitive rates for cars in the Hills District.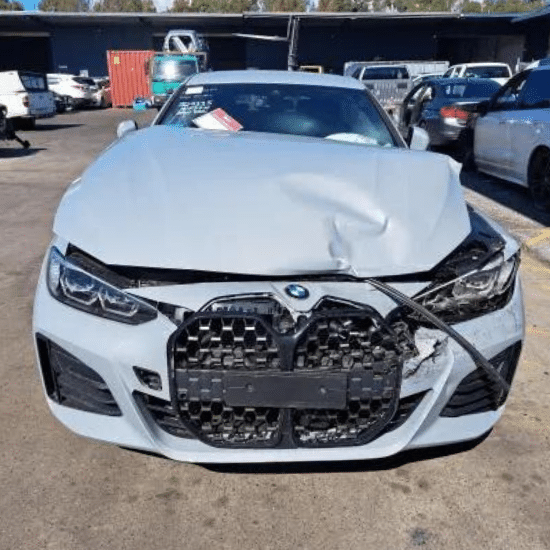 Free Towing and Paperwork
Our towing equipment is well-maintained and can provide a hassle-free car removal service. What is more, we won't charge you for it!
We also take care of all the required paperwork. We know the business inside and out, and we know what steps to take.
We'll help you with all the paperwork even if you've lost your rego papers!
Cash Paid On The Spot
Once everything is in order, you will get the amount initially agreed upon. No hidden charges. You get the full amount in cash and within the day.
We Accept All Makes, Models, and Conditions
Whether you have a damaged Toyota, junk, Mazda, used Mitsubishi, or old Honda, we want it. Cars, vans, four-wheel drives, and any other vehicle type or size are also welcome.
We Are Polite, Punctual and professional
Our team of experts is helpful and friendly, always ready to give you the best car removal experience in the Western Suburbs. You can depend on them to come on time, prepared to provide the promised results.
We Are Highly Experienced and Skilled
We have years of experience in the industry, and we have seen every car removal situation possible. This enabled us to develop a highly efficient system that can deliver the most seamless way to get rid of unused cars.
We Offer Eco-friendly Car Wrecking and Recycling
If you are concerned about our car removal's effect on the environment, don't worry. We have processes in place to ensure that there is minimal impact to the environment.
We deal with the oil, gasoline, AC gases, and all other toxic substances properly. Our team can identify and retrieve all car parts that have value or can still be repurposed, leaving less for disposal.
Contact Us for A Quote
If you need to get rid of an unwanted car, there is no better place to do it. Give us a call.
Call: 0422 600 833