Are you eagerly searching for a top-dollar buyer for your junk car in Sydney? We're the leading junk car buyer in Sydney is just a few clicks away, ready to make you a competitive quote today!
Sell your junk car to us for top cash
In every car's lifecycle, there comes a point when it's too damaged to repair – and selling it is the smartest decision you can make. Instead of investing in countless repairs, it's cost-effective and hassle-free to sell your old vehicle for scrap.
This is where a junk car buyer comes into play! We purchase junk cars for cash, offering you a fair price for your vehicle's worth.
Junk car removal experts
Metro Car Removal is Sydney's top Google rated cash for junk cars company. Our experienced team of mechanics and car dismantlers are experts in the field.
Whether your car is damaged, broken, or rusted, we'll help you get rid of your junk car and receive fair compensation for it!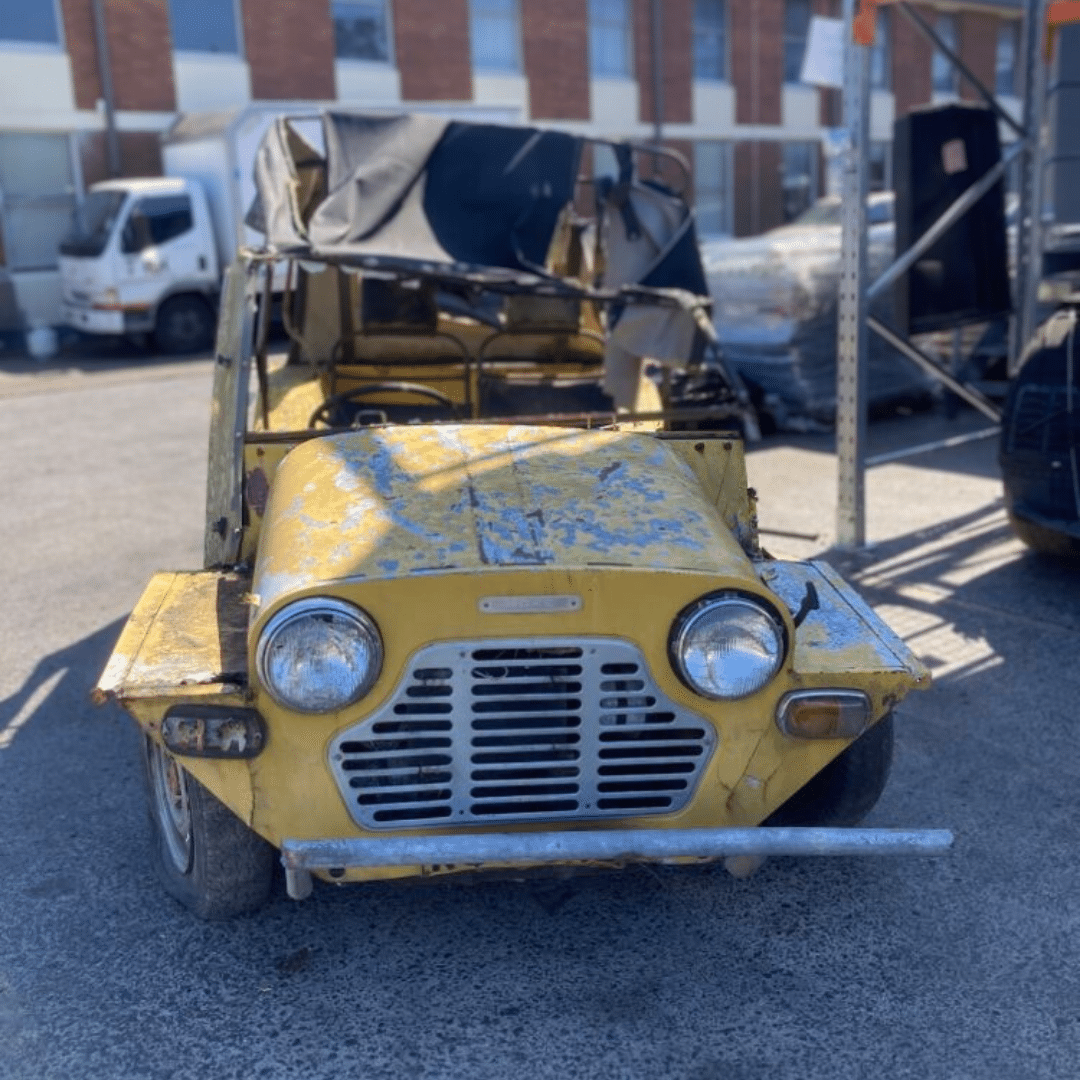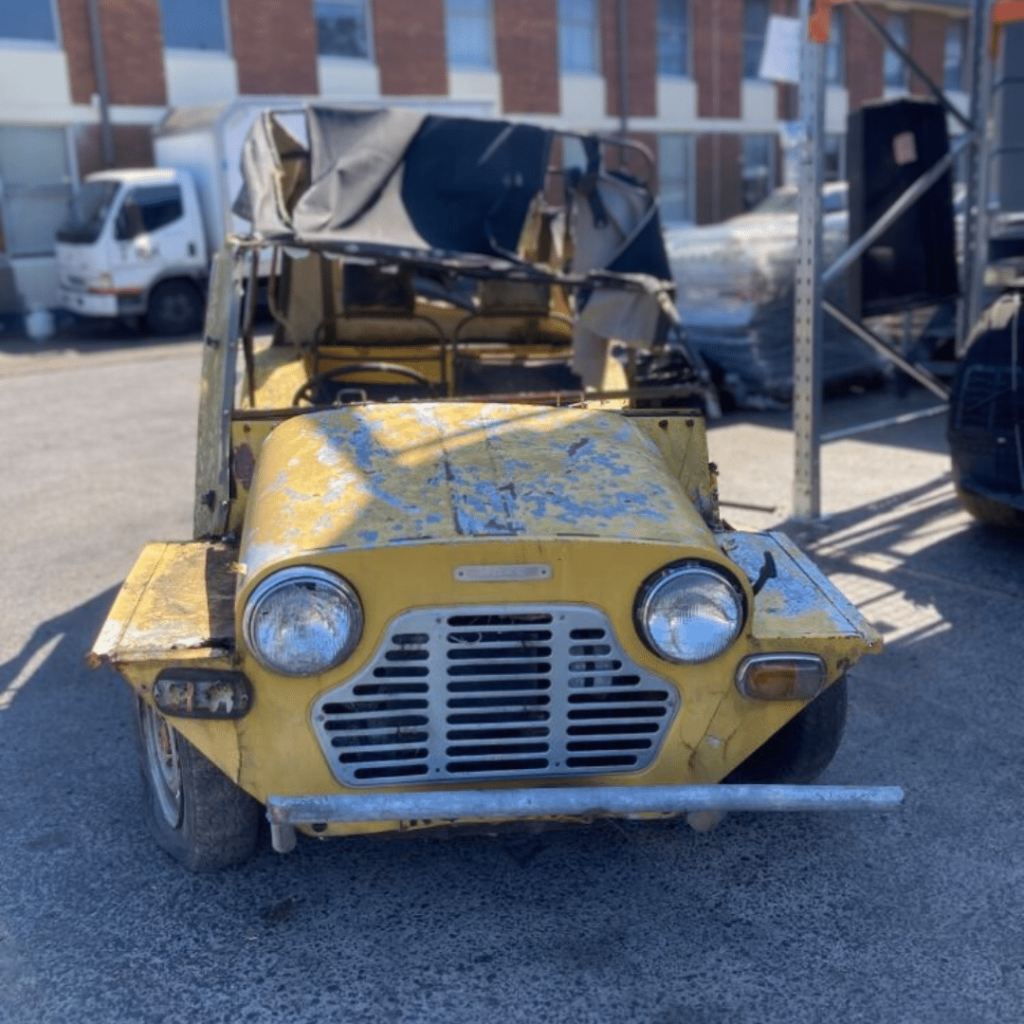 Why Choose Us?
15+ Years of junk car removal experience
Friendly customer service team that are always ready to help you sell your car
We offer top cash for your junk car in with one simple quote
We help with all paper work
We purchase cars of all makes and models, whether it's a car, ute, Jeep, 4×4, van, SUV or truck. You could receive cash up to $9,999 for your junk car.
Contact Us
Give us a call or fill out our online form above and we can give you an immediate no-obligation quote.