Selling your car can be easy when you know where to go. While posting a "For Sale" sign on your dashboard might work in some cases, there are now online options available that offer greater exposure and more cash for your car.
With a whole heap of car dealerships, online platforms, and car selling websites, finding the best place to sell your car in Australia can be a puzzle. Here are the top 5 places from our experience in the car buying industry to sell your car.
Where to Sell Your in NSW, Australia
1. Cash For Cars Companies
Cash for cars services are your express lane to selling unwanted vehicles. They make a quick offer, often arriving the same or next day to finalize the deal. The advantage? They buy vehicles in any condition – from new to written off cars. You might not get as much cash as a private sale, but you'll save time and money listing your car on sites like Ebay that charge commission on sales. Cash for car companies also offer free car removal and towing so you won't have to worry about driving your car to get it sold. Another advantage is you'll never have to wonder: how much will I get for my car? They'll give you quick quote with one inspection of the vehicle! Best of all you can go get a quote online by filling out our form or give our sales team a call if you prefer.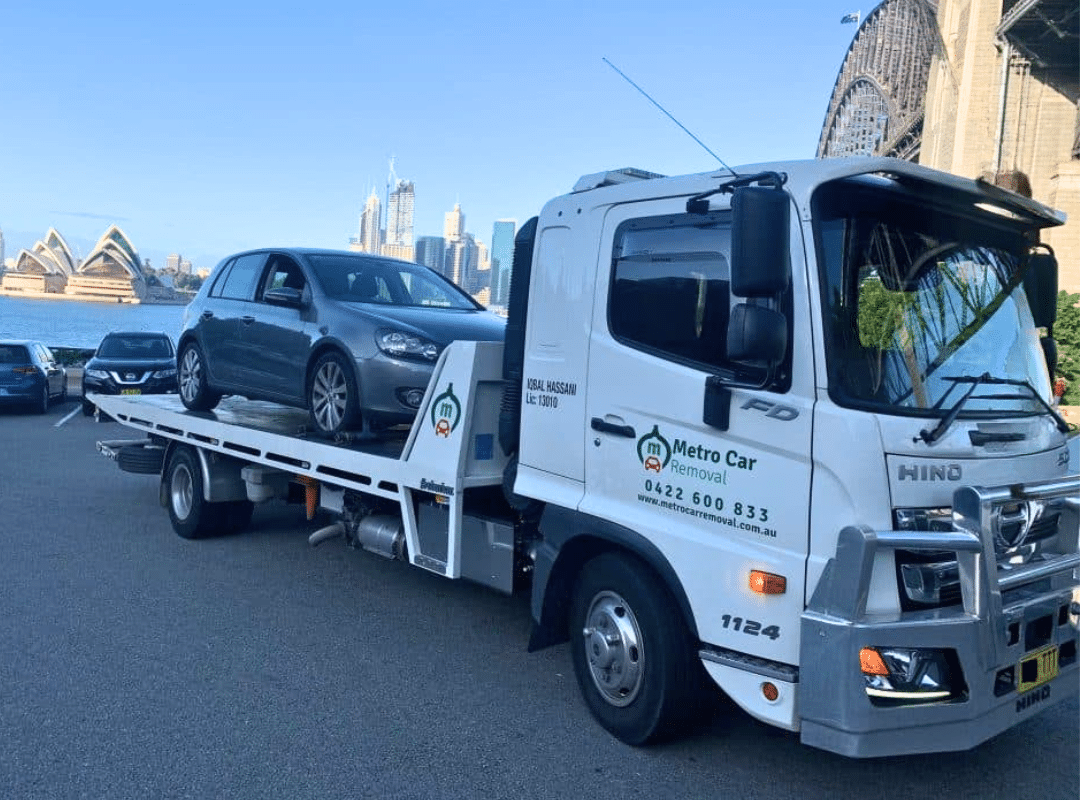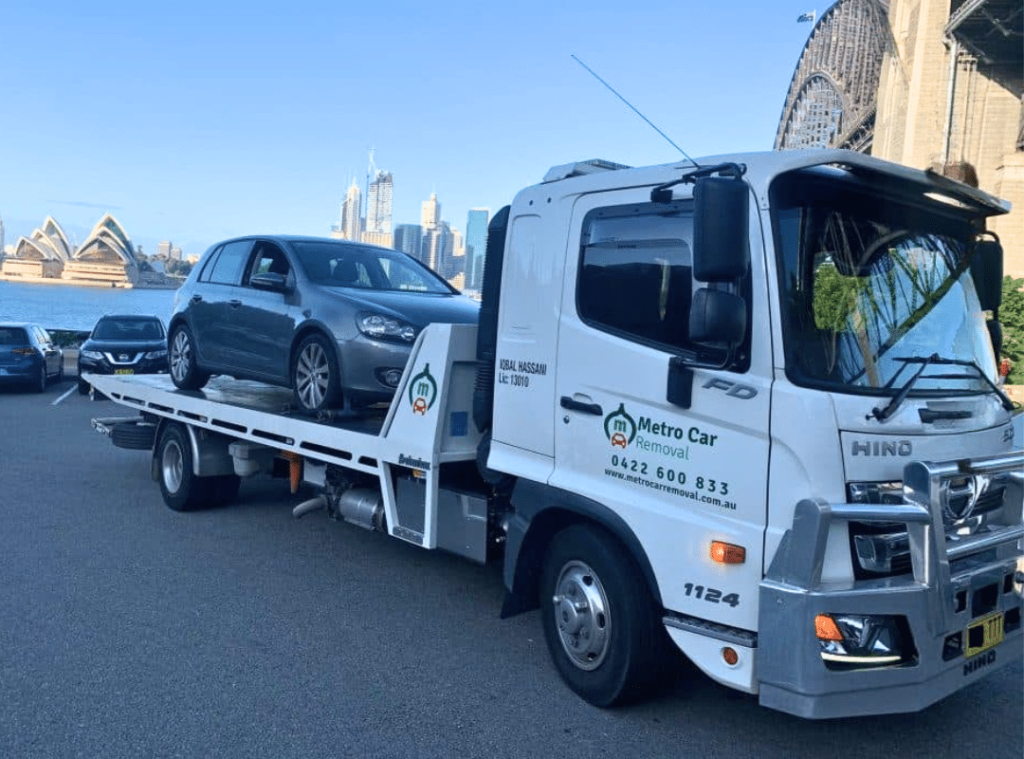 2. Car Buying & Selling Websites
Online car platforms like Carsales.com.au, Drive.com.au, and CarsGuide.com.au offer convenience. Prospective buyers on these platforms are actively seeking cars. Plus, you can get free valuations. However, selling fees and competing with other sellers makes selling a your car for a good price more difficult. Also if your car model is older, damaged or not in demand it can be harder to sell for a good price.
3. Car Dealerships
Selling to a dealership is quick and easy for newer cars. They'll inspect your car and pay you on the spot. They also offer you trade-in options if you're looking to buy a new car. The downside is you'll usually get less compared to selling privately and they'll only accept working cars that are in demand. So your old or damaged car often won't be accepted by a car dealer. They also don't offer free car removal, so if you can't drive your car to the dealer yourself you'll have to pay extra for towing.
4. Online Marketplaces
Platforms like eBay, Gumtree, and Facebook Marketplace can work, but you might encounter more time-wasters and low ballers. You also need to assess your car's value on your own as they don't have valuation tools. Ebay also has a hefty fee that they take from all sales, so even if you do sell your car, you'll lose out on a portion of the profits.
5. Social Media
Sharing your car on social media sites like Facebook can bring inquiries from people that you know and are familiar with, however it relies on having a large network of friends and family that are active on the platform. It's a more personal method of selling your car as you'll often already know the buyer or have mutual connections. However the amount of people you can reach is limited so you might have trouble selling your car or getting a good price.
Why you should sell to a cash for cars company
To get the best price possible and the convenience of a quick and seamless sale, sell your old or damaged car is to sell to a reputable cash for cars company such as Metro Car Removal.
At Metro Car Removal, we'll make the process quick and easy, giving you cash in hand as soon as your car is removed. We take all your write off car regardless of make, model or condition giving you the best price possible.
No waiting around or haggling with buyers, once you accept our quote we come to take away your car on the same or next day. Contact us in the form above and our team will get back to you soon!