Here are the steps to selling your car privately in NSW and getting the best deal possible. Most people in NSW looking to sell their car will use this method. In this article, we will provide you with a step-by-step guide to help you navigate the process of selling your car privately and tips to make the process easier.
1. Researching the Market
Before you sell your car privately, it's essential to research the market thoroughly. Understand the demand for your car's make and model, and determine the current market value. You can use various online resources and car valuation websites to get an accurate estimate of your car's worth and the best time to sell.
2. Preparing Your Car for Sale
First impressions matter, and presenting your car in the best possible condition can significantly impact the selling process. Here are some essential steps to prepare your car for sale:
Cleaning and Detailing: Give your car a thorough wash, wax, and interior detailing. A clean and well-maintained car is more likely to attract potential car buyers.
Fixing Mechanical Issues: If there are any mechanical issues, it's crucial to address them before listing your car for sale. Conduct a comprehensive inspection and get any necessary repairs done.
Gathering Documentation: Collect all the relevant documents, including the title, registration, service history, and any warranties your car may have. Having complete paperwork will help get you a better price for your car.
3. Create an Advertisement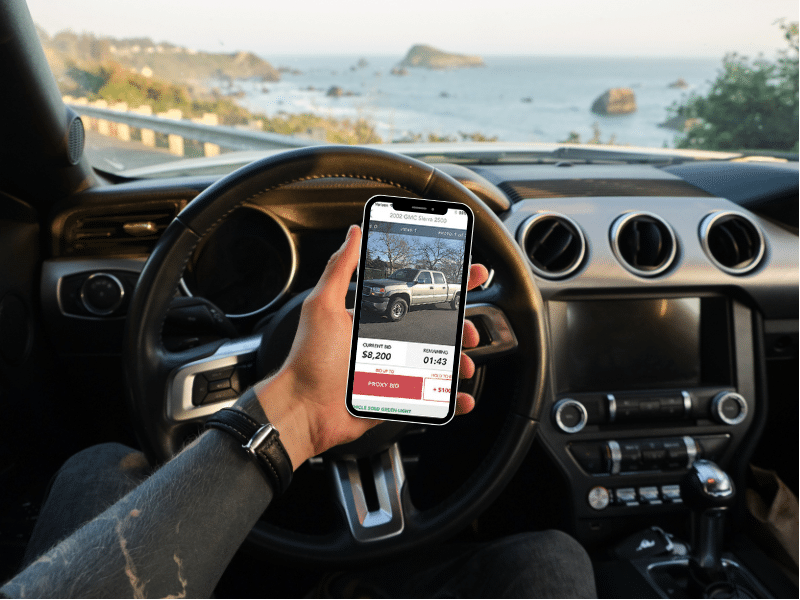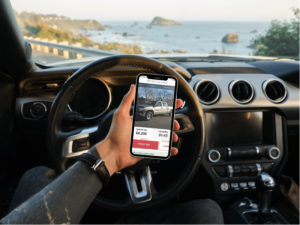 Crafting an attention-grabbing advertisement is essential to attract potential buyers and outrank competing listings. You can list your car on sites such as Facebook Marketplace and Carsales or other places to sell your car.  Use the following tips to create an enticing ad:
Engaging Title: Use a clear and compelling title that highlights the best features of your car. For example, "Immaculate Condition, Low Mileage – Camry 2020"
Detailed Description: Provide a detailed description of your car, including its make, model, year, mileage, and any unique selling points. Mention recent maintenance and upgrades to build trust with potential buyers.
High-Quality Images: Include high-resolution images of your car from various angles, both inside and out. Make sure that the lighting conditions are good too. Clear visuals help buyers get a better understanding of your car's condition.
4. Setting the Right Price
Pricing your car competitively is crucial to attract buyers and outrank similar listings. Consider the following when setting the price:
Market Value: Refer to your earlier research on the market value of your car. Price your car in line with similar models to stay competitive
Negotiation Room: Keep in mind that buyers often negotiate. Leave some room for negotiation while still ensuring you get a fair price for your vehicle.
5. Meeting with Potential Buyers
Once your ad is live, potential buyers will start contacting you. Here are some pointers for a successful meeting:
Safety First: Always meet potential buyers in a safe and public location during daylight hours. Bring a friend or family member along for added security. Also beware of scammers who may ask for bank details or additional payments from you.
Be Honest and Transparent: Be forthcoming about your car's condition and any known issues. Honesty builds trust with buyers.
Test Drive: Allow interested buyers to take the car for a test drive. Accompany them and ensure they have a valid driver's license.

6. Finalising the sale
Now that you've found a buyer for your car, it's time to finalize the sale:
Payment Method: Agree on a secure payment method, preferably through a bank transfer or cashier's check.
Bill of Sale: Draft a contract of sale that includes both the buyer and seller's information, the sale price, and the car's details. Sign it together to make the transaction official.
Transfer of Ownership: Complete the necessary paperwork to transfer ownership to the buyer legally. Make sure that you also submit a notice of disposal so that your records will be updated accordingly.
Pros and Cons of a Private car sale
Pros:
Higher Selling Price: Selling your car privately often allows you to negotiate a higher price compared to trading it in at a dealership.
Full Control: You have complete control over the selling process, including setting the price, meeting potential buyers, and negotiating the terms.
No Dealer Fees: Unlike selling  your car at a dealership, private sales usually don't involve any dealer fees or commissions.
Cons:
Time-Consuming: Selling a car privately can take time and effort, from advertising to meeting potential buyers and handling paperwork.
Safety Concerns: Meeting with strangers to test drive or view your car can pose safety risks. It's essential to take precautions and meet in public places during daylight hours.\
Legal Obligations: As the seller, you must comply with NSW's laws and regulations for private car sales, including providing a roadworthy certificate and transfer of ownership documentation.
Negotiations: Some buyers may attempt to haggle aggressively, leading to prolonged negotiations and potential frustration.
Limited Reach: Your advertisement may not reach as wide an audience as a dealer's listing, potentially reducing the number of interested buyers.
A better way to sell your car in NSW
You might find that your car is difficult to sell privately because it's damaged, or has been written off. In that case, the best solution is to sell it to a car wrecker like us who will take your car regardless of it's age or condition.
We'll make the process quick and easy, giving you the maximum cash value for your car. We'll also pickup your car for free usually on the same or next day, so you don't have to wait to get rid of your old car.
How much cash you get for your car can vary on a number of factors. We recommend giving us a call or filling out the form below for a free quote for your old car!