Looking to sell your car for in Sydney for parts? The best option is to sell to a scrap car buyer or wrecker who will purchase the entire vehicle from you at quick and easily.
You can choose to remove individual parts from the car yourself and sell through a private sale. This will take a lot of time and effort, and you might need some expert help to remove the parts on your car.
That's why selling your car to a trusted wrecker is the way to go for top cash for your car!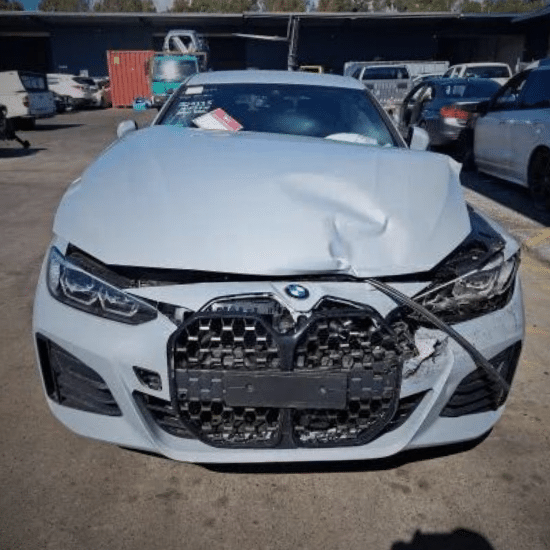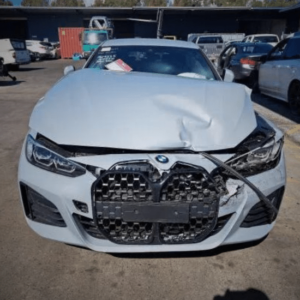 How Do I Sell My Car For Parts?
Are you looking for a quick and easy way of selling your car for parts? Call Metro Car Removal your local wrecker.
Save time and effort. No need to remove any parts or list them online, ship or put in any extra work that's involved with selling parts yourself.
Get cash in hand within 24 hours with us!
We'll offer you a competitive market price for your vehicle. No haggling with online buyers or dealing with hidden fees.
Some services make you pay for your car towing , but we always provide free towing and removal.
Is Parting Or Dismantling Out A Vehicle Profitable?
Dismantling a car by yourself may seem like a good idea at firs but selling them individually might not be as profitable as you think. Removing these parts requires specialized equipment and skills.
For instance, taking out the catalytic converter, even if it's worth a couple of hundred dollars, is a labor-intensive task that requires a torch, cutting wheel, and car lift. Considering the effort and potential risks, it's not worth trying if you're not an expert.
Besides the labor involved, researching and selling the parts can consume significant time. Determining the actual value of each part requires extensive online research. When factoring in the time invested in dismantling and researching, the overall process can actually lose you money.
When you choose us, we can give you an instant offer for your vehicle and have it removed within a day. Plus you'll get a competitive price for your whole vehicle with no need to do any manual work yourself.
What About Selling car parts On eBay?
EBay is undoubtedly a popular choice for people who decide to part out their vehicles by themselves. This platform provides you access to millions of private buyers who would be interested in the auto parts you are selling. While eBay is accessible, it has some drawbacks too.
Ebay's abundance of used car parts sellers leads to intense competition, which means lower selling prices for you. Additionally, eBay charges substantial seller fees, reducing earnings significantly.
Shipping poses challenges due to parts' weight and shape, requiring proper packaging to avoid damage and associated costs. With us, we remove your whole car for you free of charge and at a convenient time for you.
Can I Sell My Car To A Scrap Yard or Wrecker For Its Parts?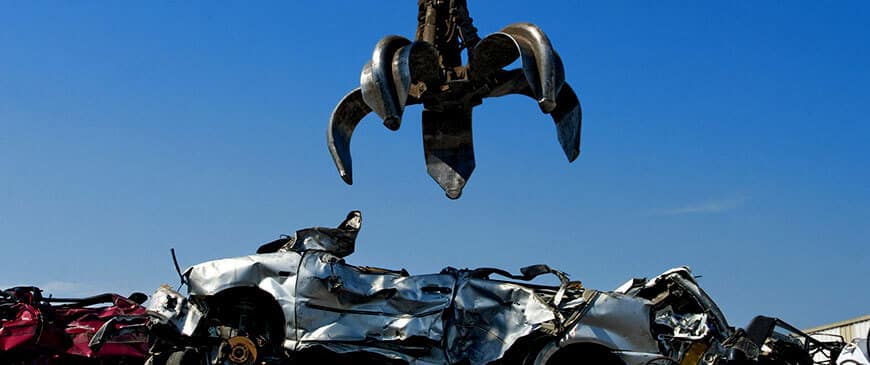 Most scrap yards are not looking to buy used car parts. These places are typically interested in buying damaged or scrap cars for crushing and recycling purposes. They only focus on scrap metal, so cash offers from these junk car buyers do not provide you with the actual value of your vehicle. If you're car is completely damaged, then this might be a good option but chances are you'll still have some good parts that can get you more cash at a wrecker.
Conclusion
Speaking from our experience, selling a vehicle for its parts does require a lot of time and effort. That's why it's much easier to call us on 0422 600 833 and let us pay you top cash for your vehicle. We buy cars from all over the country, and we always pay top dollar based on the condition of your car or the parts in it. You'll get your money within a day or two, and on top of that, you don't have to spend hours removing the parts and finding suitable buyers for them. Ring us today to get your free quote within minutes!
FAQ
How Much Cash You Can Get When Selling Your Car For Parts?
As a top car buyer, we sell used car parts. Our rates for unwanted cars are the highest compared to our competitors. The price of a vehicle depends on make, model, year, and condition, with or without rego. The car can be sold anywhere between $150 to $9,999 depending on the factors mentioned above.
Can I Sell My Car To The Wrecker For Parts Without Registration or RWC?
Yes, you can sell your car for cash even without a RWC or rego. At Metro car removal we don't care about the brand, make, model, or even if it is running. Simply by calling us or by filling out the online form, you can get a quick estimate for your unwanted car.
What should I do before selling my scrap car?
If you have made up your mind to go ahead and sell the auto parts yourself via eBay or Facebook Marketplace, then there are a couple of things that you should do to prepare. One of those is conducting a detailed car inspection. It would be a good idea to hire a certified mechanic for this. Make a note of the model and make of your vehicle and the VIN that you will likely need while selling the car parts.
Before selling the parts, you need to know the worth of the parts that are in good condition and worthy of selling. Once you have all the information ready, then you can begin listing the auto parts for sale and search for potential buyers for them.