If you have an unwanted vehicle gathering dust in New South Wales, you can dispose of it and get cash in return. Instead, you can bring back the curb appeal rather than letting your car become an eyesore to your neighbours.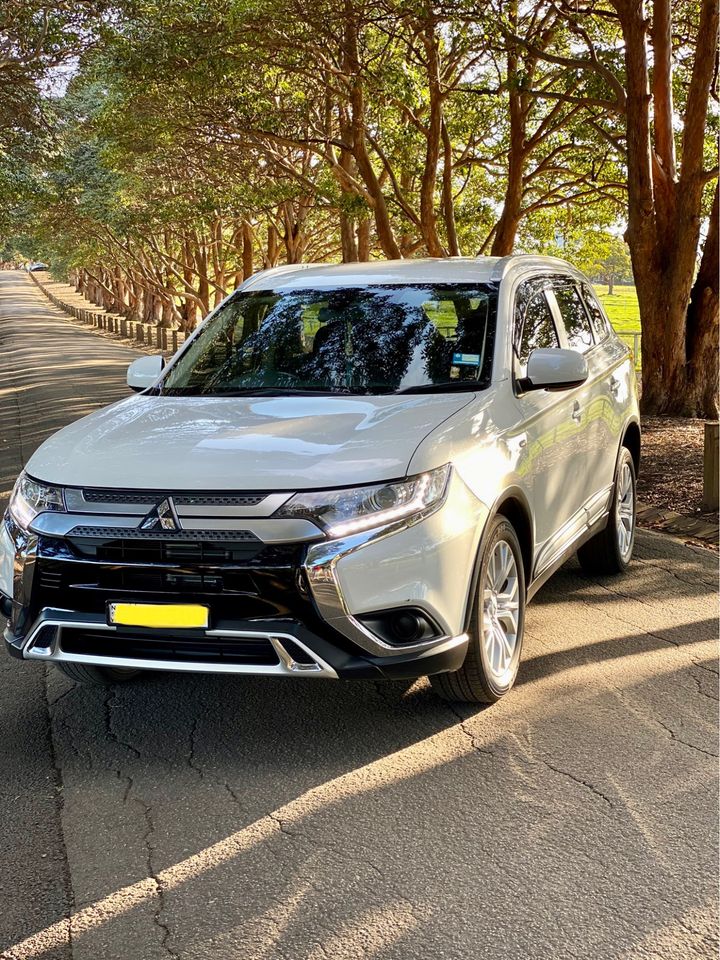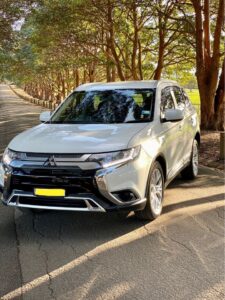 Here Are Some Cases That May Sideline Your Vehicle For Good:
Flood — Floodwater will mess up your car under the hood, mainly the mechanical, electrical, and all lubricants. It's so expensive to repair, and sometimes, it's not even worth saving a ten year old car. So, the vehicle will only sit on your property while you scratch your head on how to get rid of it.
Accident — Car wrecks are tricky to repair because you never know if the mechanic has done a thorough job to make it roadworthy again. Sometimes, significant issues will show up later, which can cause a major headache for the owner. So, it's much better to salvage what you can and sell it to a cash for car company.
The force of nature — Natural catastrophes will cause significant damage to a vehicle that makes it unsafe to be on the road. Fortunately, these cash for car companies would not care about the overall condition. However, it will impact how much you can eventually get for your car.
Neglect — Cars depreciate and age, which shows up in the form of rust and corrosion. If you have already purchased a replacement car, your beat-up vehicle will likely sit in the garage or yard. Once rarely used, all the issues will surface, and your car will age quicker than you think.
Scraps — As the name suggests, a scrap car is worth nothing except a part or two. But nobody will remove the entire eyesore from your property, particularly those who only want to cannibalise it for parts.
Electric cars — Cash for car companies also accept BEVs and PHEVs. However, work with a green company that puts a premium on recycling. For instance, electric vehicles have many salvageable parts, such as lithium, nickel, copper, steel, cobalt, graphite, electrolytes, and aluminum. All these metals are present in the EV battery alone.
The problem is the owners have no idea how to dispose of these vehicles since they do not receive any offers. The alternative is to put some money into the repair, remodeling, and paint job; hopefully, someone will be interested.
Unfortunately, the secondary market comprises car collectors, enthusiasts, and people with specific needs. So, no one is interested in a generic, beat-up brand.
What Is Cash For Car?
Metro Car Removal purchases mothballed vehicles, cars involved in accidents, flooded cars, and junk or scrap cars. It's the last stop if you cannot sell your pre-loved vehicle to the secondary market, primarily if the engine is already shot and the body is rusted to the core.
For instance, you can get as much as $9,999 on your unwanted car, depending on the vehicle's condition, make, and model. Meanwhile, the minimum amount you can get is $100. However, it's much better than seeing an eyesore in your yard every time you come home. Think of it as asking someone to remove the car from your property, but you get cash instead of paying them for the trouble.
What Type of Vehicles Can You Sell To Cash For Car Companies?
Cash for Car companies typically does not discriminate on the type of vehicle they buy. You can turn in your UTEs, sedans, trucks, SUVs, vans, lorries, 4wds, and buses. They would even buy tractors, heavy equipment, and electric vehicles, notorious for being indisposable.
But, of course, nobody buys electric cars because they are costly to repair except for reputable cash for car companies like Metro Car Removal.
Among the brands that they accept include:
Toyota
Honda
Isuzu
Nissan
Mitsubishi
KIA
Hyundai
Ford
Chevrolet
RAM
Volvo
Volkswagen
Mercedes Benz
BMW
Audi
Subaru
Saab
Infiniti
You can even throw in some Chinese brands there, such as:
Saic
Great Wall
Baic
Dongfeng
Regardless of the brand, you can sell your beat-up car if nobody else wants it and walk away with some bills in your pocket.
How Can You Find Cash for Car Companies?
The advantage of cash for car companies is that they are everywhere. Therefore, you can always find a buyer nearest your location. This way, you don't have to make any effort to remove your damaged vehicle from your property.
For instance, Metro Car Removal operates in the following locations:
Kogarah
Rockdale
Sutherland Shire
Blue Mountains
Northern Beaches
Easter Suburbs
Canterbury and Bankstown
Great Western Sydney
Helensburgh
Campbelltown
Mittagong
Carlton
Sans Souci
Hurstville
Huntershill
Richmond
Hornsby & MORE
Metro Car Removal will also handle the removal process, so you don't have to do anything. They will send a flatbed or a tow truck to your location while you sit back, and the workers will do all the heavy lifting.