Due to the rapid increase in the Coronavirus cases in NSW  Metro car removal like to assure we take pride in placing the safety of our customers and staff members first. We follow all the best practices recommended by Safe Work NSW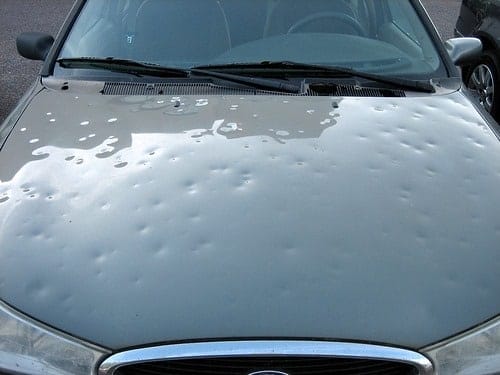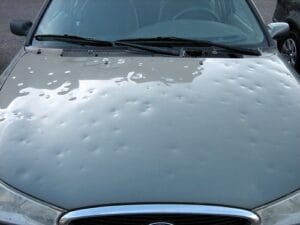 Is The Car Removal Yard Still Open?
A) Yes, we are still open and operating as normal. We have been following strict hygiene measures to ensure the safety of our clients and staff.
Can You Still Pick My Car From My Location?
A) Yes, still we do pick vehicles around Sydney NSW for FREE. Our drivers will pick your car within just 1 hr.
Are You Practicing Social distancing?
A) Yes all our staff practicing social distancing and are sanitizing, frequently washing their hands before performing a car removal. All our trucks are cleaned inside & outside. Our drivers are well instructed with the COVID 19 safety measures
A) No, we don't pay the cash according to the new law scrap metal dealers are prohibited from paying cash instead we do a money transfer or EFT.