With every car comes a timeline at the end of which the car no longer serves as well as it used to. When this happens, the best thing to do is to sell it as the expense involved in trying to restore it can prove to be massive. Metro is a Car Removals company in Hunters Hill. We are a licensed company with the best cash for unwanted cars of all makes and models.
Our Unparalleled Cash for car Services Are The Best In Hunters Hill And All of Sydney!
There are no Car Removals services in Hunters Hill that could match our unique and convenient services. We are distinguished from our competitors by our flawless customer services and how we ensure that no customer of ours is dissatisfied at the end of our dealings. Since we are aware of how most Cash For Car businesses in Hunters Hill tend to be tedious and time-consuming, we have ensured our services to be the complete opposite of that.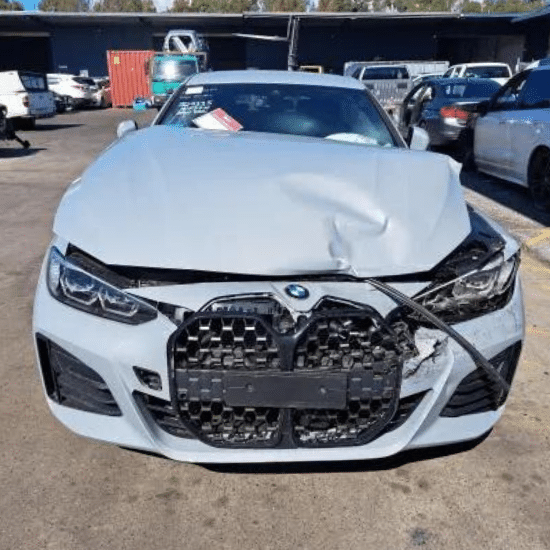 The following steps sum up the complete procedure of our car removals system:
1. Give us all the details of your unwanted vehicle via call at [phone]
2. Receive our quote.
3. Accept our offer of instant cash and Free Car Removal service and schedule a time and date with us to have your car towed.
4. Receive the agreed amount in cash on the said time and date while we tow your scrap away!
You might want to note that we do not charge our customers a single penny for the towing services. With the entire procedure summed up in 4 steps, you can see how simple it is for our customers to book our Car Removals in Hunters Hill. There is no excessive paperwork involved for the customers to worry about. We take on the burden of all that as well.
There are no refusals at Metro Car Removal!
Metro Car Removal Sydney does not refuse to purchase any vehicle in existence. That is to say, vehicles in all conditions are acceptable to us. This includes:
Vehicles with no batteries
Vehicles with wrecked bodies
Old cars
Junk cars
Unregistered cars
Weather damaged vehicles
Vehicles with no tyres
Vehicles with a wrecked interior
What's more, is that we also accept every brand that you can name:
Toyota
Honda
Hyundai
Nissan
Renault
Kia
Skoda
Lexus
Volvo
Subaru
Isuzu
Mazda
Mitsubishi
Volkswagen
Fiat
Ford
Jeep
We are an eco-friendly Cash for Car Company in Hunters Hill
A great number of Cash For Car businesses in Hunters Hill tend to get rid of the parts that are of no use to them in landfill sites. This not only pollutes the land even more but can also lead to the complete death of the land due to the harmful chemicals present in some of these parts. Metro car removal cares deeply about the environment, which is why we have made it a point not to conduct any processes that would result in the release of harmful chemicals into the air or the land.
To benefit from our eco-friendly Cash For Cars offers in Hunters Hill, give us a call today at [phone].