Have you always wondered what is the difference between Hauling & Car removal, in fact even towing? We at Metro managed to raise this question with the public and our customers a few times to find out if they understand the difference. The answer is surprisingly 90% thought towing, hauling and car removal are all the same.
The Distinction Between Scrap And Junk Car Removal And Towing!
This will be a brief answer to a question that is frequently posed to us. We observe the following when trying to get rid of a car, truck, or van:
Scrap cars; junk cars

Auto Recycling and Auto Wrecking

Old Car Car Removal Car Towing Car Disposal
What is Car Hauling?
To haul a vehicle is to carry it on a truck and move it from one location to another. It is also inferred that the vehicle is being handled in this manner: it is big and weighs more than typical freight. Long distances are frequently covered during hauling.
Although a variety of vehicle sizes are utilised for carrying, one thing is certain—hauling trucks are larger than typical trucks. The explanation is straightforward: hauling trucks are designed to transport big, heavy vehicles like cars and other trucks. However, the carrying capacity of hauling trucks varies and is inversely correlated with their own size. In addition to carrying so much, hauling trucks are very attractive.
As they transport so many automobiles orderly, hauling trucks also look gorgeous. Many hauling trucks have two vertical floors to quadruple their storage capacity.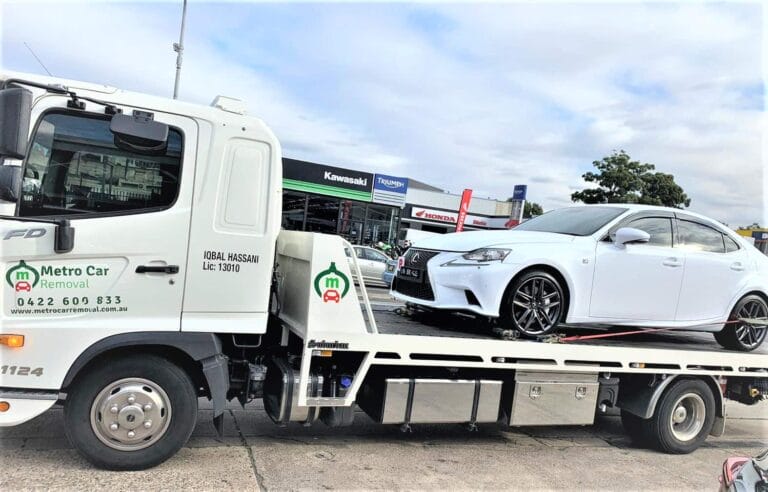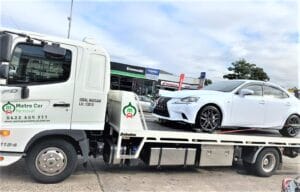 What is a Car Removal?
Car removal can refer to the actual removal of a car (which all of the above apply). However, a parked car is typically taken from a property and stored as part of a car removal service. Cars that belong to owners who have moved, been imprisoned, or passed away frequently stay unlawfully parked on a property. The owners want these cars moved because they don't belong there anymore. The majority of the time, these locations are commercial residential (condo, townhome, housing, or underground parking lot) neighborhoods.
Before taking ownership of a vehicle, they must be licensed and have a licensed impound lot.
Get Paid to Remove Your Scrap Car
The technological industry moves quickly. Additionally, they assist automakers in the introduction of cutting-edge vehicles that are fully furnished with the most recent amenities. Customers are going nuts as the newest automobile editions hit the market. You can simply get compensated for your scrap automobile if you're the type of person who likes to always adopt the most recent fashions or if you own a vehicle that has become useless. You are not the only participant in this race, though. Many people in your area want to get rid of their old autos. They want to dispose of their old, undesirable cars so that they may easily purchase a new one.
The ideal course of action for you to think about in this regard may be contacting a reliable scrap car removal business like Metro Car Removal Sydney that can provide you with a reasonable monetary sum in return.
Perks of removing and towing your vehicle with Metro Car Removal Sydney!
You may easily save your time, work, and energy.
You can save time, effort, and energy by seeking assistance from free towing service. If you decide to do DIY, it will take a lot of time, and you might not be able to do the project as well as a professional service provider, Metro Car Removal Sydney. While using a professional service provider can assist you in effectively completing this work.
Establish your own schedule.
It is unnecessary to arrive at the location at the time specified by the business if you want to receive cash for scrap auto disposal. At the same time, it is simple to interact with the service provider to establish a timetable that works for you. While the qualified team will show up when they said they would, you won't have any trouble getting the automobile junk out of your house.
Protect the environment
The environment will be polluted with smoke as the scrap car parts begin to decompose. However, one of the best ways to best protect you and the environment is by engaging professionals to provide scrap car removal services for cash. It's because experts will recycle the usable components of your car while scrapping the rest of it.
Earn cash from your old vehicle
Your backyard trash automobile takes up a lot of room and can help you easily make a remarkable sum of money. Not only can you engage car removal services to clear out this space, but you can also take advantage of a fantastic opportunity to profit as much from this trash car. Unfortunately, you are not accustomed to this kind of service because you do not receive it frequently. Consequently, it could be challenging for you to locate the top and most reputable acquire cash for junk auto removal service provider like Metro Car Removal Sydney.
Our procedure is quite simple
.
Here we go:
Find a price
Filling out a form or sending a request for a price is the first step toward ordering a ride for your car. To inform you of the following steps, your chosen company will contact you as soon as possible. Then, wait for the Metro Car Removal Sydney company's response before moving on to the next stage.
Plan the car hauling of your old vehicle
This is the moment to begin once you have heard back from the business. You can plan your scrap auto pickup at any time that works for you concerning your job schedule.
Car removal by professionals
Following the completion of the steps above, the business will send a professional to your location by your predetermined timetable. For example, before removing your car from your location, a skilled person from Metro Car Removal Sydney will inspect it.
Earn Money
The Metro Car Removal Sydney company will pay you cash and then haul away your car's scrap after appraising and inspecting it (if both of you are agreed at the same terms). The procedure is quite easy to carry out.
Kindly feel free to call at 0422 600 833.