To the surprise and outrage of many Aussies, using your phone to pay for your meal at a fast-food drive-thru could set you back hundreds of dollars. Talk about an expensive meal!
Using Your Phone at A Drive-Thru Is Illegal
Victoria Police has sparked outrage after posting a survey asking if motorists thought they could use their mobile to pay at a drive-thru.
Sixty-five percent of voters said yes – only to be shocked by the answer.
Victoria Police followed up the survey with a post saying 'No'.
'Using a handheld mobile phone while driving carries a $484 fine and accrues 4 demerit points'. This applies for driving in parking areas and drive-thrus as well, including paying for your order using your phone.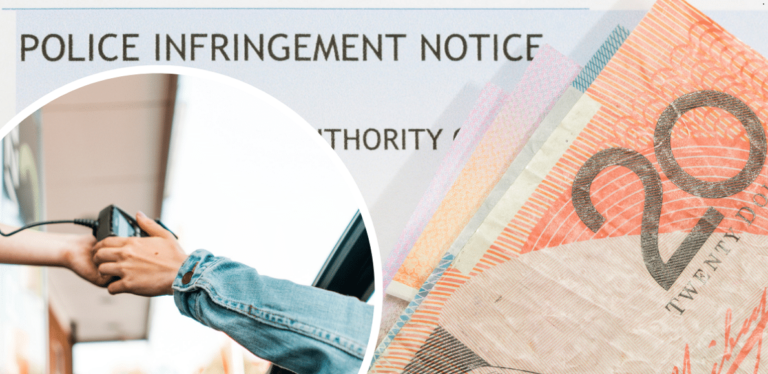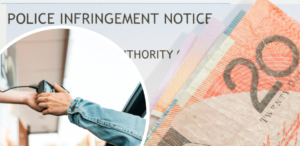 Social Media Outrage Over 'Ambiguous' Road Rules Concerning Phone Usage
This obscure rule applies to NSW as well (as confirmed by NSW Police), so Sydney motorists beware. Shedding the light on this road rule has sparked outrage on Social Media, with a vast majority of the public calling the rule 'absurd' and 'unnecessary'.
Many Facebook users responded with comments ranging from 'I am hoping this is a joke,' to 'that is bloody ridiculous'.
Some Facebook users commented that paying with your phone is no more dangerous than paying with cash or a card, with both methods requiring you to stick your hand out the car window to pay.
One commenter posted "You can't seriously argue that using a mobile phone to pay for the food is too dangerous but leaning out of the car window (often with both hands) to collect your food, drinks, whatever is fine."
Another Facebook user said, "Does that mean I can pull on the hand brake, turn off the car at traffic lights and use my phone? I am hoping this is a joke."
The follow-up post continues on to say:
"If you intend to use your mobile phone to pay at the drive-thru window, apply the hand brake, switch the engine off and then access your mobile phone. In doing so, you are not considered driving."
The post made waves with even Melbourne Traffic Lawyer Sean Hardy weighing in on the matter saying that "It's beyond doubt that the car that has stopped to pay for its food is parked."
"When you are parked, you can use your mobile phone. Simple."
"It's not illegal – I'm sure the Supreme Court would say it's not an offense."
Whether or not anyone has been fined for doing so already is unknown. As to how getting a fine for paying for food with your mobile phone at a fast-food drive-thru will hold up in court is yet to be seen and will likely continue to make waves if or when it happens.
Metro Car Removal Sydney is Sydney's foremost authorities when it comes to Quality Cash for Cars services. Contact us today at 0422 600 833