Selling your aging Toyota privately can be quite a challenge.
At Metro Car Removal, we provide top cash offers for Toyota cars and vehicles in Sydney. Obtain a quote from us, and we'll manage the entire process, ensuring you secure the best deal for your Toyota car!
You could earn up to $9999 in cash for your unwanted Toyota!
Top Cash for Old or Used Toyotas in Sydney
By choosing our cash for Toyota service, you're accessing over 15 years of our industry expertise. Metro Car Removal guarantees top dollar for your vehicle. Our team streamlines the entire process, handling everything from assessment to towing, ensuring a seamless and stress-free transaction.
Why Choose Metro Car Removal for Your Toyota?
Metro Car Removal stands out among wreckers for a compelling reason: our unmatched cash offers. Our specialization in all types of Toyotas allows us to offer you the highest returns.
We pay top dollar

No roadworthy certificate needed.

Same-day car removal

We buy all types of models and vehicles.
What Toyota Models do we Buy?
At Metro car removal we buy all types of Toyotas in any condition, whether it's a truck, ute, 4WD or hybrid. 
We buy all models including:
Toyota Corolla
Toyota Camry
Toyota Highlander
Toyota RAV4
4Runner
Yaris
Toyota Tacoma
Toyota Aurion
Toyota Hilux and more!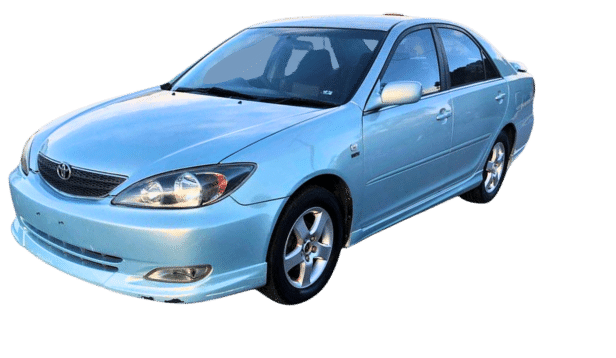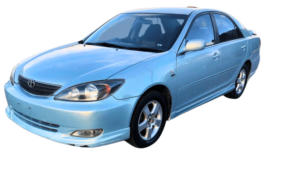 How Much Can I Get For selling My Toyota In Sydney?
The price depends on the make, model, age, and condition of your Toyota.  We accept all conditions and trucks, and will tow any vehicle regardless of condition, but you'll get more for your vehicle, the better the condition. Price ranges from $150 To $9999.
Contact us today to sell your Toyota 
Don't settle for less, let us remove your Toyota and offer you the best cash deal today.
Call  0422 600 833 or fill the online form to get an instant quote today!