Haven't we all dreamt of owning a car, however big or small it may be? Whether you're rich or poor, having a car is always special. A lot goes into planning and buying a car. For some people, it takes a major chunk of their savings in order to buy a car. Once you buy a car, you look after it as your baby and get attached to it.
Memories are made and as time passes, cars become an integral part of your life. But all good things come to an end. Likewise, your car will one day maybe break down or not work as well as it used to before. Before something like this happens, it's best to sell off the car while it's still got something in it.
What Make Us The First Choice of Customers for Car Removals in Mittagong 2575 NSW?
We at Metro Car Removal are your go-to destination if you decide to sell off your car. We provide Cash for Cars for all kinds of cars. From being old and wrecked to being broken completely, we buy your car in any condition and also give cash for cars coming up to about $7000! Now, isn't that quite something for a car you wouldn't expect anybody to even have a look at, let alone buy?
Metro Car Removal Mittagong offers its services which include pick up and towing of your car from your house until our place absolutely free of cost. We give cash for cars Mittagong wide and are always at the reach of one phone call at 0422 600 833.
How to Proceed When You Have Decided to Sell Your Scrap Car For Cash in Mittagong?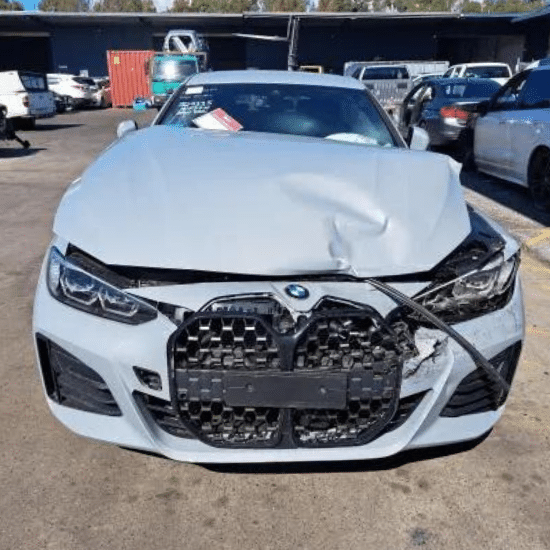 Once you decide to say "Until Next Time" to your car, the immediate next step that you need to take is to reach out to us in order to get cash.
Let's break it down into steps and create a simple guide on how you can receive cash for cars and sell them instantly
Contact Metro Car Removal
The first and foremost step that you need to take in order to sell off your car is by contacting us. How can you do that?
Our phone numbers are available online and all you have to do is dial it from your phone and make a call to us at 0422 600 833. That's the only thing that you actually have to do as everything else that follows will be done by us.
You can also get in touch with us online via enquiry form or direct email
Whatever medium you choose whether it is getting in touch with us through a phone call or via online chat, one of our customer service executives will get in touch with you and you will be required to answer a few basic questions about your vehicle. Things like the type of vehicle, model type, and lifespan of your vehicle.
Once you finished sharing all the details about your vehicle, our team will in a few minutes give you a quotation of the price. If you agree upon the quoted price, then an appointment will be booked with you. It either be on the same day or any other day based on your convenience.
Get Paid on the Spot With Top Dollars up to $7000
On the given day our team will arrive at your doorstep and a thorough check will be done on your car. Once our team is satisfied, we will carry forward with the paperwork. On completion of paperwork, the promised amount will be handed over to you either by cash or by bank transfer.
Witness Top Class Service from Metro Car Removal Mittagong
Once the paperwork is over, you can have a look at your memory trunk and say goodbye to it before our team tows it absolutely free of cost. We give cash for cars along with excellent service to our customers.
What Condition Vehicles Do We Buy?
We accept almost all kinds of vehicles in almost any condition. It includes:
Apart from the condition, we buy any type vehicles including cars, wagons, Trucks, 4wd, SUV, bus, taxi, forklifts and even old containers for cash
Your #1 Wrecker In Mittagong Who Buys Cars For Top Rates – We Sell Used Auto Parts
Looking for a part? yes, why not call us we have massic stock of used car parts for all makes and models. We wreck all brand cars and stock them for parts
Worried about what brands we take in and what we reject? Well, there's no brand that we don't take. Some of the key brands are:
Nissan
Chevrolet
Audi
Mazda
Honda
Renault
Nexus
Ford
Kia
Volkswagen
Isuzu etc.
In a nutshell, there are a lot of reasons why you should choose Metro Car Removal Mittagong in order to sell your car. Some of them are:
Speedy selling process.
You get impressive cash for cars on the spot and in one go.
Towing service is available at your doorstep absolutely free of charge.
No hidden charges were levied at the last moment.
Contact Us
We offer you the best service and the best possible cash for your junk! Contact us today for an instant, free quote. Call 0422 600 833.