Do you own an old or scrap vehicle? Is your car no longer roadworthy? Are you unable to find a buyer for your obsolete car? Then you have landed on the right place. Metro Car Removal & Cash For Cars offers the finest car removal services and the best cash for cars deal in exchange for a great amount of cash for cars up to $9,999.
We accept all kinds of vehicles that are scrapped, unwanted, second-hand, unregistered, or are even just a metal junk. We never ask our customers to clean the vehicle beforehand or take it for repair and maintenance. In whatever condition the vehicle in your house is, we will take it as it is. Our lightning-fast speed service makes us the talk of the town. Not to mention the 'no extra charge' policy, which means you will NOT have to pay a single penny on this entire process.
To book an appointment contact us on 0422 600 833
Sell Your Scrap Or Junk Car To Your Local Scrap Car Removal Company Near You In Cabramatta
Owning a car may make our lives easier but maintaining an old one can be a tough call. Washing and cleaning it every time to taking it to the mechanic repeatedly can be quite tedious. It becomes more frustrating when the car is not properly operative, and you have to go through the hassle of taking it for repairs. And not to mention the challenges when you plan to sell your obsolete vehicle.
It can be hard to sell an old, second-hand car and if you do get a few buyers then the condition of the vehicle price becomes an issue . This is where we come in!
Cabramatta's Most Popular Car Removal & Cash For Cars Company
We offer the best cash for car services in Cabramatta NSW (2166) up to $9,999. Being in the business for several years, our main priority has always been to provide a hassle-free and utmost convenient experience to our customers.
We are a licensed and fully insured cash for cars agency in Cabramatta . Our customers are highly satisfied with our non-complex and hassle-free removal procedure. Earn instant cash without getting charged a penny. Call us at 0422 600 833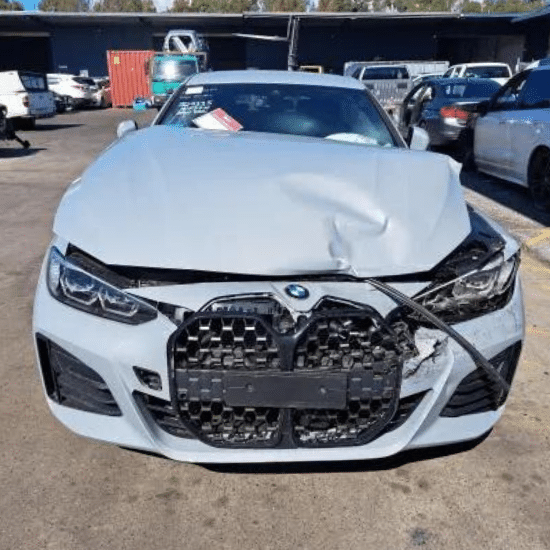 Offering Same Day Free Car Removal Service In Cabramatta
Wondering what happens to your vehicle when you sell it to us? Don't worry, we do not indulge in any kind of hazardous dismantling techniques. We are are proficient in operating removal, recycling, and dismantling techniques in an eco-friendly manner. We adhere to all the recycling laws and have appropriate permits to dispose-off your unwanted vehicles. Our extremely skilled staff is well-versed in proceeding ethical recycling along with air-conditioning, de-gassing, used oil disposal, scrap metal including ferrous and non-ferrous metal recycling, etc.
We aspire to make every dismantling method pollution-free. The auto-parts are identified, processed, and then reused feasibly that, in turn, saves a substantial amount of energy. Once the reusable parts are removed, the remaining metal parts are crushed and recycled. We assure you that your car will be inspected, removed, and recycled by the best people and processes in the industry in an utmost environmentally friendly way.
Benefits of dealing with  Cash For Cars Cabramatta
With us, you DO NOT have to:
repair or polish your vehicle. We will buy it as it is.
worry about advertising about selling your vehicle, just give us a call.
undergo the inconvenience of bringing the vehicles to us. We make cash offers on the phone call and our team will tow the vehicle from your place.
wait for your cash payment. Our team will pay you immediately.
Car Brands And Conditions We buy:
At Metro car removal we salvage and dismantle any make or model cars. We buy all brands and model cars in any condition.  If your car is old, scrap, unwanted, used, junk, second-hand to even damaged and you live around Cabramatta then we can come the same day and offer instant cash for cars on the spot.
Nearby Locations:
Get Your Cash For Your Car Today In Cabramatta. Inquire here today.