Do you need to pick a car wrecker in Sydney? In that case you have to the correct place…We offer cars wrecking and parts in Sydney.
Why do you want a car wrecker?
In every cars lifeline a time come when it is so busted up repairs is not an option.
It's cost effective and trouble free to get your car taken apart compared to looking to patch it up. Here is when a car wrecker comes in handy! A wrecker will break up your car for cash and give you can offer to purchase your car.
How it works
You look for a wrecker via various print and digital media –searching online is the most excellent option using organic search or paid ads.
You make contact with the wrecker and they will come to your site to inspect the car.
If the vehicle ticks the list like make, model, manufacture the wrecker is searching for you will be offered a good price with an on the spot quote.
If you agree to the offer you will get money on the spot and aid with your paper work.
The car will be towed to the wrecking yard and taken apart carefully.
Every part of the vehicle will be taken out and if there are car parts that can be used again it will removed and sold or exported
Unusable parts used will be taken for scrap metal and will be sold or sent abroad
The correct wrecker for you
A lot of car breakers declare they are the best at wrecking…but this is not always accurate. Wrecking a car is not a job for the everyday Joe and needs professionals doing it.  You need to scrutinize the car thoroughly and make out what parts can be reused. Reusable parts need to be separated carefully not to harm it so they can be sold. The unusable parts will be taken as scrap metal.
You require having the correct people with know-how along with the right tools to wreck your vehicle correctly. In addition you need to be positive the car is taken apart according to government regulations and in an environmentally friendly process.
Top deal for you
The majority of car breakers will inform you they will give you the finest price- there main goal is to give you the smallest amount of money. Thus it's advisable to do your research prior to selling your car for cash. Regardless of how smashed you believe the vehicle is; you will be able to get an excellent price if you get the correct wrecker – as even a damaged car has a lot of value.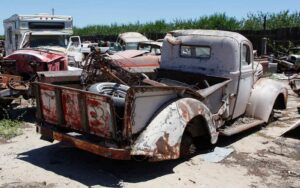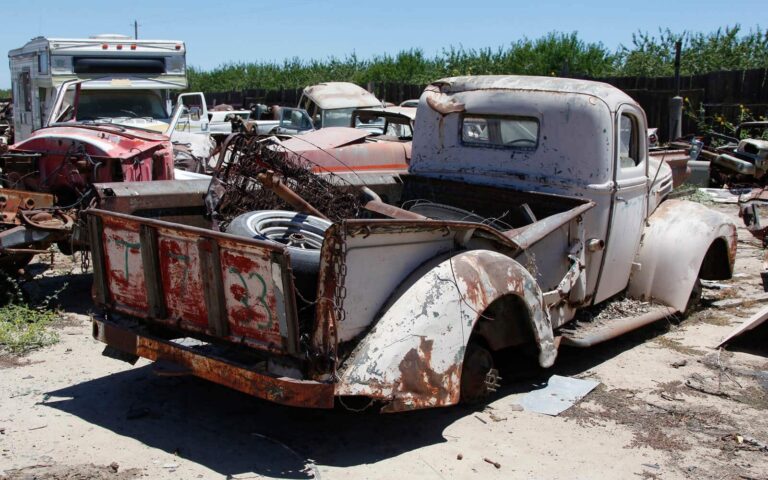 Why Us
Metro Car Removal purchases cars for wrecking and parts in the Sydney region. With years of knowledge and trained team; this is the ideal option for you. We have catered to innumerable happy clients in the Sydney area offering car wrecking and car removal Sydney wide. Our prices for car wrecking are unrivaled in Sydney NSW.
We take all cars makes and model; domestic or foreign. Brands such as Mitsubishi, Toyota, Honda, Isuzu, Mazda, Volvo, Nissan and Mercedes to name a few
The entire wrecking process is done with government permitted process and in an environmentally friendly manner. Our team will examine your vehicle well in order to offer you a good rate.
Our expert wills take the highest care not to harm the cars parts that can be used again when taking apart the vehicle.
We follow government approved wrecking principles. We care about the environment and make certain we are an eco friendly car wrecker.
If your car fits the bill you will get the top Aussie dollar next to aid with paper work. On top of that we provide free car removal.
Your vehicle might be smashed up, out of date or in poor condition owing to not being maintained–we will still give you a first-rate price for your car.
If you are looking to pick a car wrecker in Sydney that will give you a professional service along with an unmatched price for your broken down car Metro Car Removal is your best bet. For more information visit our website or give us call us on 0422600833 or 02 8677 8260 to get a no obligation instant free quote.