Do you need to pick a car wrecker in Sydney? Then you've come to the right place! We offer car wrecking and pick and pay less for car parts services in Sydney .
Whether you are looking to sell your old car cash are hunting for a bargain on second-hand parts we are here to help.
As Sydney's leading wrecker we remove your car for cash and can give you a competitive offer because we also salvage your car for parts to resell via our pick and pay less service.
How our cash for cars service works:
1. Give us a call and if you accept our initial quote we will come to your location to inspect your car.
2. After the inspection you will be offered a good price with an exact quote depending on the condition of your car.
3. If you agree to the offer you will get money on the spot and we'll take car of all the paperwork.
4. The car will be towed to our wrecking yard and dismantled for auto parts and scrap metal.
How our pick and pay less service works:
1. Contact Us 
Reach out to us via phone or our online form. Provide us with the details of the parts you need including car make, model, year and your location.
2. Confirm Quote
Our team will let you know if we have the part you need is in stock and arrange shipping or installation if required.
3. Complete Purchase
Once you're satisfied with the price and condition of the parts and payment has been received you can pickup your part at our office or arrange for it to be delivered to you.
Choose The Best Wrecker In Town
While many claim to be top-notch car dismantlers, the reality is quite different with many customers not getting the best deal they can for their car.
To get the job done right, you need experts like us who are experienced and know how to professionally value your old car and give you the best deal possible. Don't settle for anything less when it comes to dismantling your vehicle; trust the experts at Metro Care Removal.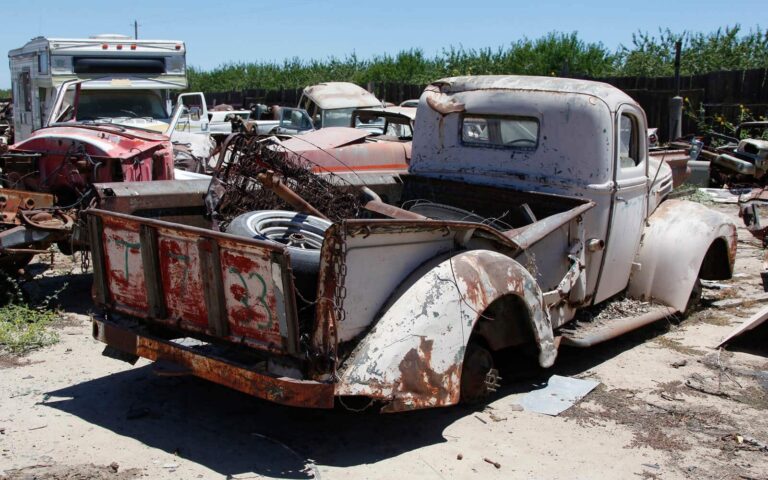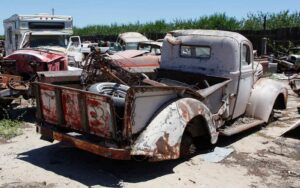 Why Choose Metro Car Removal
Metro Car Removal purchases cars for wrecking and parts in the Sydney region. With years of knowledge and a trained team; this is the ideal option for you. We have catered to man happy customers in the Sydney area offering car wrecking and car removal Sydney-wide. Our prices for car wrecking are unrivaled in Sydney NSW.
We take all car makes and models; domestic or foreign. Brands such as Mitsubishi, Toyota, Honda, Isuzu, Mazda, Volvo, Nissan, and Mercedes to name a few
The entire wrecking process is done with a government permitted process and in an environmentally friendly manner
If your vehicle is smashed up, old, or in poor condition we will still give you the best price for your car.
How Can You Contact Metro Car Removal?
If you are looking to pick a car wrecker in Sydney where you can pick and pay less for your used parts that will give you a professional service along with an unmatched price for your broken down car Metro Car Removal is your best bet. For more information give us call for a no-obligation instant quote.