Are you tired of looking for a reliable car removal service in Villawood? Look no further, we offer the top rated Car Removal Company in the area . We are the trusted company for old and damaged car removal services with guaranteed higher market prices for your car.
No registration or car not running? No worries. We take all cars regardless of condition or registration status.
Call Metro Car Removal Sydney now at 0422 600 833 for a fast and no-hassle car removal service.
Get The Best Cash For Cars Offer For Your Old car With Metro Car Removal
Choose Metro Car Removal in Leppington, we're renowned for offering generous cash deals. We commit to providing excellent value for your scrap, old, or damaged vehicle. Expect to get up to $9,999 based on your vehicle's make, model and mileage.
With us you get competitive cash returns with same-day auto removal service in Villawood and Sydney wide.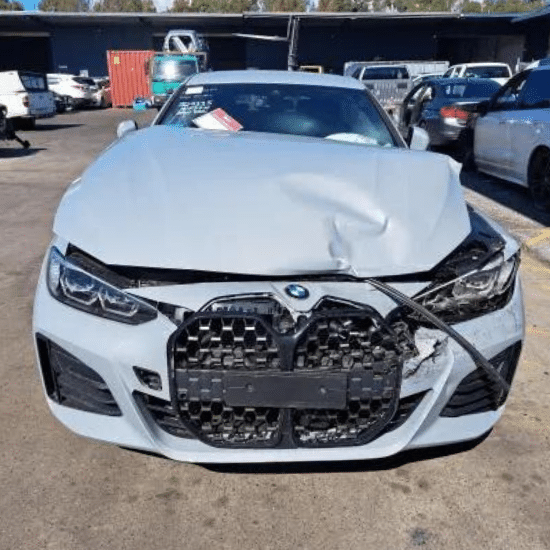 Why Trust Metro Car Removal With Your Old Vehicle?
Metro Car Removal in Villawood is rated 5 stars on Google reviews.
We have over 15 years of industry experience
We provide honest and competitive valuations
Fast same or next day vehicles removal
Vehicle Brand We Buy And Wreck For Parts
At Metro car removals we buy all brands and model cars including:
Toyota
Mazda
Hyundai
Honda
Ford
Suzuki
Mitsubishi
Renault
Nissan
BMW
Audi
Mercedes
Volkswagen
Isuzu
Volvo and more!
We work to your schedule
We know that not everyone has similar time availabilities. That is why we work within your schedule. Trust our crew to pick up your vehicle at your most convenient time without delays. Our stress-free car removal service in Villawood is a guaranteed way of getting rid of your old or damaged car off your property.
FAQ
What makes a reputable auto removal service provider?
If you decide to sell your old unused vehicle, look for a legitimate company with a dependable name. They should have proper licenses and insurance, a physical address, and a contact number that can be reached anytime.
How much cash can I make from my old car?
For a running vehicle, estimations are made based on various factors, including the vehicle's make, model, mileage, or year. Scrap metal, assessments are based on the market value of junk metal and any serviceable parts that can be salvaged and priced.
How fast can I have my vehicle removed in Villawood?
Once you approve the offer, we can have you scheduled for a pick-up at your most convenient time. Our team in Villawood can remove the vehicle in as little as 15-30 minutes, depending on the situation and work that needs to be done.
Can I change my mind about a quote?
Metro Car Removal guarantees a no-hassle and convenient experience every time. If you are not completely satisfied with our offer, reach out to us, and we can work on giving you a better deal. However, there is no obligation with any of our offers, and you can say no whenever you like.
Nearby Locations: Bankstown