Before buying an encumbered car, it is essential to know what it means. In this article we'll be explaining  encumbered cars and the risks associated with them.
What Is an Encumbrance?
A financial encumbrance on a vehicle means that there is a loan or financing outstanding on the car.  The owner may have taken out a loan to purchase the vehicle, and has yet to repay it in full yet. A financial encumbrance could also mean that the car was put up as collateral against a loan.
Can Encumbered Vehicles Be Legally Sold?
Yes. Although the owner owes money against the vehicle, the car can still be sold. However, the seller must disclose that the vehicle is encumbered and receive permission from the financial institute that the car is financed under.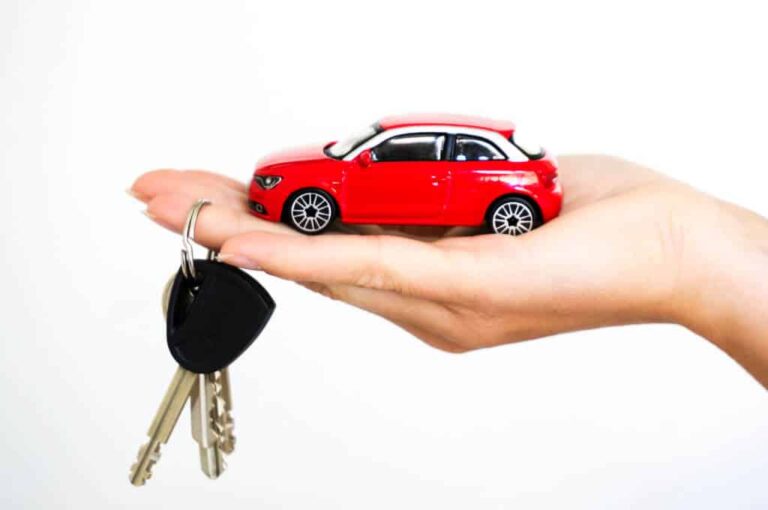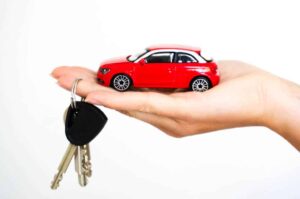 What Is the Risk of Purchasing an Encumbered Car?
The most significant risk is that the vehicle could be repossessed from the new buyer to pay the outstanding loan balance. If the buyer was aware that the car was encumbered there is no legal action that can be taken against this.
What If You Think the Vehicle Is Worth the Risk?
If you feel that the vehicle is worth the risk, then there are steps to take before you purchase the vehicle.
Meet with the seller and discuss the purchase and ask more information about the vehicle and any outstanding debts. You should find out as much as you can about the loan. How much is the repayment? How does the seller intend to repay the loan? Can you trust that the seller will pay off the loan?
Contact the financial institution associated with the loan to request details concerning it. You can find out the details in a PPSR (Personal Property Securities Register) report.
What Happens If the Encumbered Vehicle Is Repossessed?
If an encumbered vehicle is repossessed, there is no legal action you can take if you knew it was encumbered before buying. However, you can take legal action against the seller, if they lied about the encumbered state of the vehicle.
How to Find Out If A Vehicle Is Encumbered?
A PPSR report is the fastest way to find out if a vehicle is encumbered.
A better way to sell your car
If you're looking to to get your old car sold, Metro Car Removal is your go to destination. We are the leading cash for a cars company in Sydney and offer competitive cash for car deals.
Give us a call at 0422 600 833 for quote today!