Seeing a strange car parked on or near your property might be ok in the short term. But, if the car stays there for a long time, and worse, no one comes back to claim it, it will eventually become an annoyance. At Metro Car Removal we can help with abandoned cars on your property, read on below to see if we can remove it.
Selling Abandoned Car To A Car Removal Company In  NSW
There are rules and regulations regarding abandoned cars or abandoned vehicles by law, depending on the state you live in. Aside from being an eyesore, having an abandoned car on your property may also be bothersome.  Car removal and companies will require a "Uncollected Goods Certificate", obtained through local councils in order to remove the vehicle.
According to NSW regulations: The Uncollected Goods Act 1995 gives the person in possession of the goods the right to dispose of them after a certain amount of time.
This is the legal procedure to get rid of a car that is left on your property for a long time. Normally after 3 months you are eligible to obtain that certificate and sell it for a fair value.
What Are Abandoned Vehicles?
Abandoned vehicles or abandoned cars are any vehicles left on privately owned land for a lengthy time without the owners consent.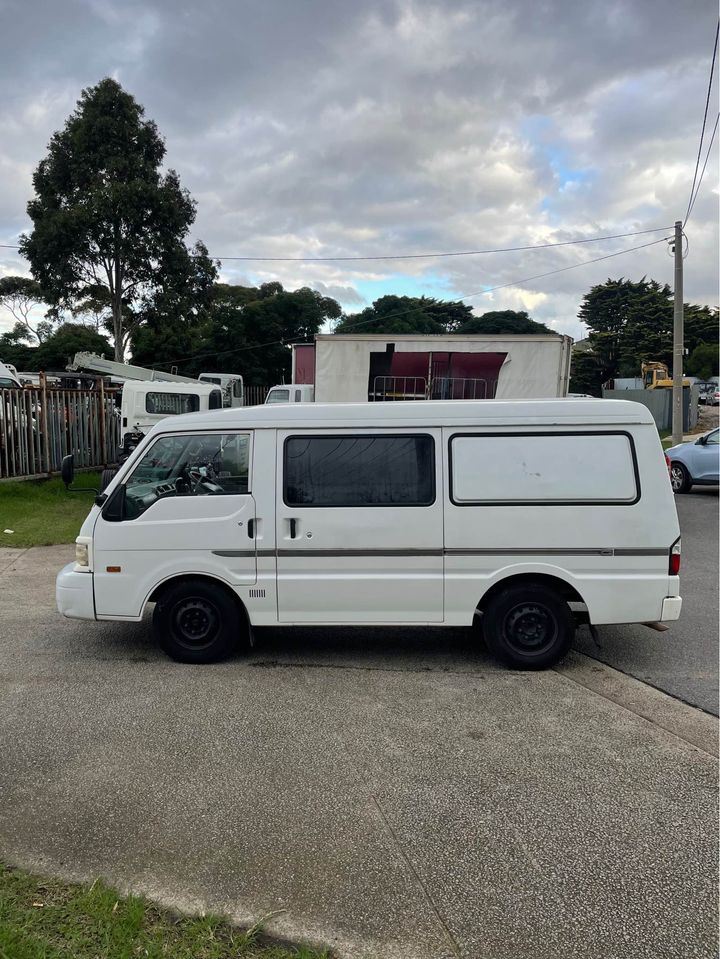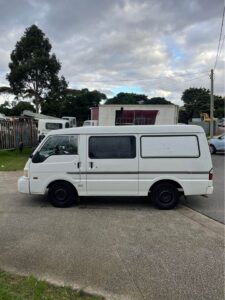 Signs of An Abandoned Vehicle
Abandoned vehicles or abandoned cars refers to various types of cars. Here are some examples:
Run down vehicles left on the side of the road without license plates
Cars that are being fixed on city roads
Junk cars that have been discarded and left for good on private property
How to Deal with Abandoned Cars on My Property
Here are the following measures you need to consider when finding an abandoned car or abandoned vehicle on your property.
1. Report the abandoned vehicle
You have the option of reporting it to your local council. Rangers from the council can look into abandoned automobiles. The Impounding Act of 1993 (the Act) governs the investigation into whether a vehicle has been abandoned.
2. Investigate the abandoned car
For abandoned vehicles found in public areas, it is the local council's responsibility to have an investigation into their abandonment. But, if the abandoned car is on your private property, you need to obtain a "Uncollected Goods Certificate" from your local council in order to remove it.
3. Call for a Towing Service
If the vehicles is on private property, calling a towing company is a good idea, especially if the car has been there for the time specified by your local government to classify the vehicle as abandoned. Some car removalists in Sydney will do it free of charge as long as there is a claim of car ownership. But, others will charge you a car removal fee.
At Metro Car Removal we offer free car towing and even extra cash for abandoned cars. Just give us a call and we can remove the vehicles within 24 hours.
Frequently Asked Questions
Is it legal to remove an automobile from private property?
We can only remove automobiles that have been there on private land with the landowner's consent. If you are the landowner, you have all the right to do so. The landowner has to provide the "certificate of uncollected goods" obtained from the council.
Why are there so many abandoned cars in Sydney NSW Australia?
People in Australia may abandon their cars for of a variety of reasons including:
The car may be involved in an accident and abandoned
The vehicle has been stolen or dumped
The car may be junk and too expensive for the owner to remove
Do Police Investigate Abandoned Cars?
Police have the authority to investigate and remove abandoned cars. For more information regarding laws around abandoned vehicles, you can contact your local council.