Metro Car Removal Sydney understands that your old car may be in scrap condition, but you want the best value for the car. Most scrap car owners have the same question in mind: how much can they expect to receive for their scrap car from the wreckers? The short answer is that different factors will determine the car's value.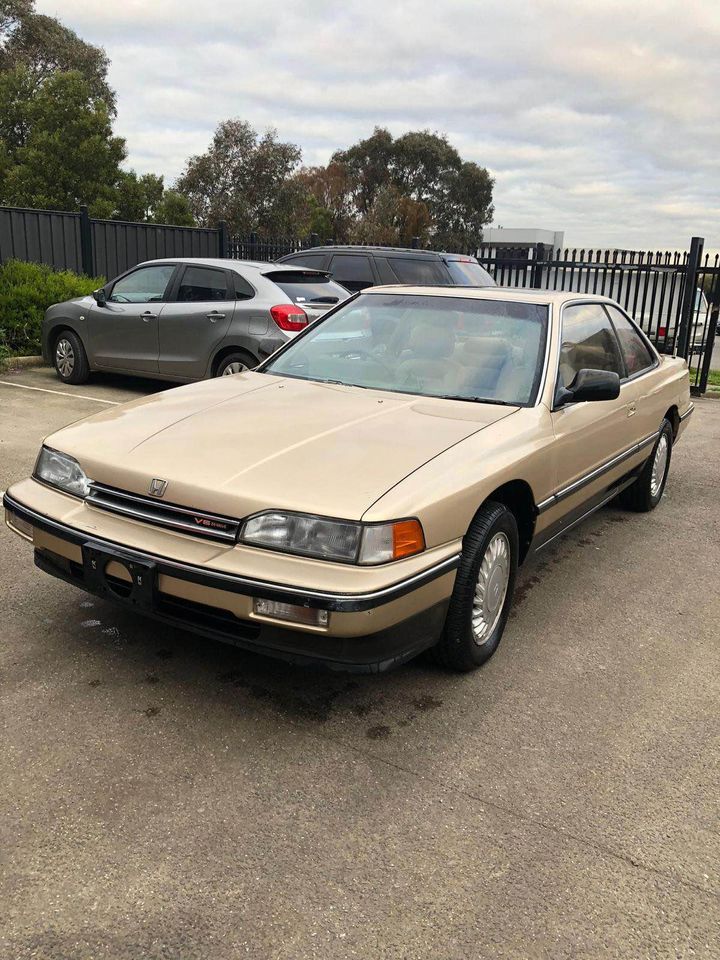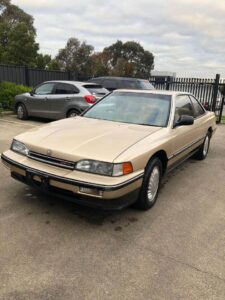 Factors That Affect the Price You Get
Here are some key aspects that car wreckers consider when evaluating your vehicle:
1. Vehicle Condition
The overall condition of your car plays a significant role in determining its value. If your vehicle is in good working condition with minimal damage, you can expect a higher price. On the other hand, if it's severely damaged or non-functional, the offer may be lower.
2. Make, Model, and Year
The make, model, and year of your car heavily impact its value. Popular car models with a higher demand in the used parts market tend to fetch better prices.
3. Demand for Parts
Car wreckers pay attention to the demand for specific parts from your vehicle. If your car has parts that are in high demand, the price offered may increase accordingly.
4. Market Conditions
The automotive market is dynamic, and prices can fluctuate based on market conditions, including the price of scrap metal and demand for used car parts.
How Metro Car Removal Offers the Best Prices
At Metro Car Removal, we take pride in our transparent and customer-centric approach. Our team of experts meticulously evaluates every vehicle to offer you the best price possible. Here's how we do it:
1. Comprehensive Vehicle Assessment
Our skilled appraisers perform a detailed assessment to see how much your car is worth. We take into account its condition, make, model, year, and demand for its parts. This thorough evaluation ensures that you receive a fair and accurate offer.
2. Competitive Market Analysis
We stay up-to-date with the automotive market trends, analyzing the prices of scrap metal and used car parts regularly. This allows us to make competitive offers to our customers.
3. No Hidden Charges
At Metro Car Removal, we believe in transparency. There are no hidden charges, and we take care of all the paperwork and towing expenses, ensuring a hassle-free experience for you.
4. Instant Payment
Once we finalize the deal, you can expect instant payment. We understand the importance of promptness and make sure you get your money on the spot.
How to Get the Best Price for Your Car
To maximize the price you get for your car from car wreckers, consider the following tips:
1. Keep Your Car Well-Maintained
Regular maintenance and servicing can help maintain your car's value. Fixing minor issues before selling can increase its worth.
2. Provide Accurate Information
Be honest about your car's condition, and provide all necessary information to the car wreckers during the assessment process.
3. Shop Around for Offers
Don't settle for the first offer you receive. Shop around and get quotes from multiple car wreckers to find the best deal.
Conclusion
At Metro Car Removal, we strive to offer the best prices for your unwanted vehicles. Our team of expert car wreckers ensures that you get a fair deal based on your car's condition, make, model, and the demand for its parts in the market. With our transparent and customer-centric approach, you can trust us to handle the process with utmost professionalism.
So, if you're looking to get the best price for your old car, contact us today! Turn your unwanted vehicle into cash and contribute to a greener environment.