You may know how to get rid of your old car, but if you don't know when to do it, you will be just as lost as the person who knows nothing about how to get rid of old cars. This is because you will not know when to apply the knowledge that you have hence you wilsamel end up not using it.
Getting Rid Of Your Old Car For Cash Is Easy With Car Removal Companies
=
In NSW, especially Sydney there are many car removal & scrap metal companies will help you get ride of your old car for cash. The challenge is who pays the highest cash rate for your vehicle and comes on time for pick up. Just doing a quick search online with and finding a high star rated company will solve this problem and will give you an idea of who offers the highest cash for cars Sydney.  The other option is if your car year make is after 2013 then there is a chance for you to trade your car with the used car dealer in Sydney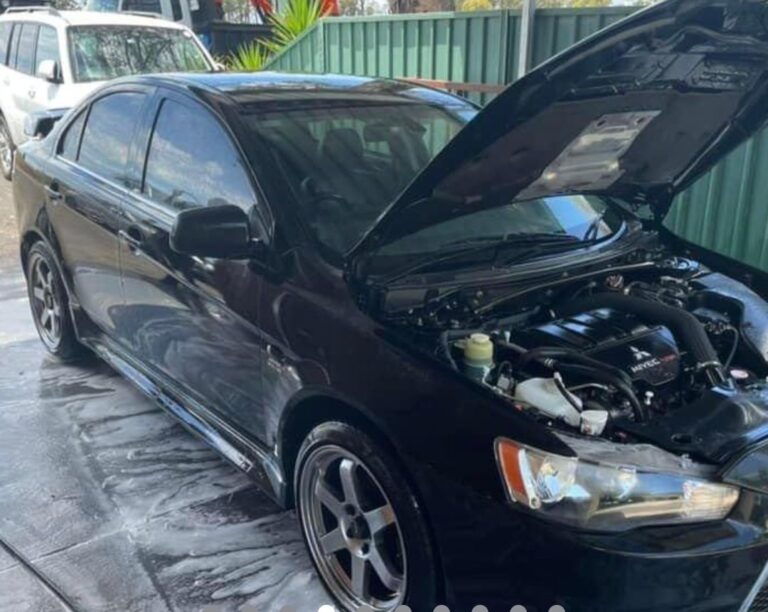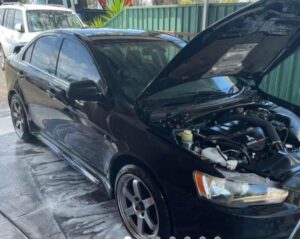 Sometimes Selling Your Old Car Is The Best Option Than To Repair
Too many visits to the mechanic. And these are not the friendly visits that you make to catch up if the mechanic is your friend. Every once in a while, you will need to visit a mechanic for some check-up, service, and maybe a little repair. However, if you find that the visits come several times a month, you have a reason to start paying more attention when you drive by the dealership.
Getting parts become a real struggle. Every once in a while you will need replacement parts for your car. That is not strange to any car owner. However, if you find that you have to spend a day or two looking for parts every time you need them, then we have a problem. Your car is slowly passing its useful age, and you need to do something about it.
Very high repair costs. The cost of repair depends on the damage sustained on the car. However, there is another trend that cuts across the board. It's true to say that repairs tend to become more and more expensive with the passage of time. Unless you drive a limited edition classic, the value of the car, on the other hand, tends to decrease with the passage of time. If you find that you have to spend amounts almost equal to the value of the car on repairs, it's time to dispose of you car.
Check With Your Account If You Are Eligible For Tax Deductions If You Buy A New Car & Sell Your Old Car
Your car is now the biggest guzzler in the parking lot. Every day, car manufacturers are developing technologies that enable cars to consume less fuel, produce more power and less harmful gases. Cars made decades ago can't take advantage of these technologies hence they consume more fuel than their modern counterparts. As a result, if you find that your car has the worst gas mileage than all your friends' cars, you should start seeking to build good relationships with your local car wrecker.
Quick fixes hold the car together. There's nothing wrong with a little duct tape holding a broken part as you wait to have it fixed. However, if you find that your car can't move without these little fixes, then you need to start thinking seriously about a new car. Don't let it get to the point where you change the duct tape every 5000 kilometers to keep your car on the road.
Finally, let's finish with the most common one. Your child would rather walk to school than take a ride in the car. It's perfectly normal for children to be embarrassed by their parents' presence in certain situations. However, if you find that this child turns down a ride even during harsh weather like during rainy days, then you should start making plans for a new car. This may not look like a valid reason, but children are usually the first ones to detect signs of an outdated car. Pay attention and you might just save yourself the trouble that comes with experiencing any of the above symptoms.
Once you have verified that you need a new car, it's time to decide what to do with your old car. There are many options. In Sydney, the most common options are three. The first one involves donating the car in exchange for a tax benefit. The good thing about this option is that you do not need to do any negotiations with anyone. Regardless of whether your car is running or not, you will get a fixed tax benefit. However, this method is not available in some regions hence you need to check with your local authorities first.
Why Waste Time Call Metro Car Removal For Instant Quote For Unwanted Vehicle
The other option involves disposing of the car in an open plot, but it is harmful to the environment and certainly not recommended. With that in mind, we won't even waste time talking about it. The final option is selling the car to a car wrecker who buys car parts. A good example in Sydney is a company like Metro Car Removals is a registered scrap car removal service provider. What companies like these do is they will give you more money in exchange for your car to get full ownership rights for the car. They will then remove all the re-usable parts from the car and sell them to other car owners at discounted prices. The shell will also be sold to Scrap Car Dealers who will melt it and use it as raw material for new metal products. The result is a cleaner environment with fewer wastes.