Do you have an old or scrap vehicle in Cronulla that's no longer roadworthy? Struggling to find a buyer for your outdated car? Well, you've come to the right place. Metro Car Removal & Cash For Cars offers top-notch car removal services and the best deal for your car, with payouts of up to $9,999.
We welcome all kinds of vehicles, whether they're scrapped, unwanted, second-hand, unregistered, or even just a scrap metal. You won't need to clean the vehicle or get it repaired before we take it off your hands. We'll accept it as is.
To get a quote contact us on 0422 600 833
The Best Way to Get Rid of your Damaged Car in Cronulla
Selling a damaged car on the second-hand market can be a tough task. Spending your time on online marketplaces can haggling with multiple buyers is an inefficient process. Selling to a dealer might be more convenient but they'll often give you less for your old car than it's worth.
Your best move for getting rid of that unwanted vehicle is to contact Metro Car Removal.
We're experts in getting the most value for your old or scrap car, offering competitive cash offers for your car no matter the make or model.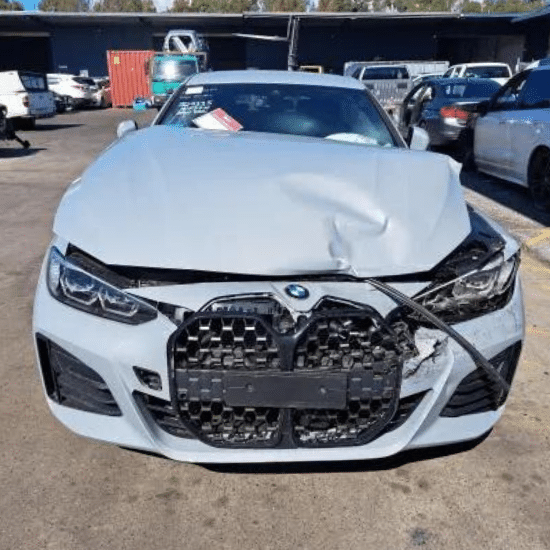 Cronulla's top rated Car Removal Company
We offer the best cash for car services in Cronulla  up to $9,999. Being in the business for over 15 years, our main priority has always been to provide a hassle-free and convenient experience to our customers.
We are a licensed and fully insured cash for cars service in Cronulla. Our customers are highly satisfied with our simple and hassle-free removal procedure. Earn instant cash without getting charged a cent. 
Benefits
Pays Cash Instantly
Provides all the necessary documents, receipts, and sales contracts
Picks up your vehicle free of cost
Disposes of trash in a clean and eco-friendly manner
Pays cash for automobiles damaged in floods, fires, and accidents
Evaluates your car, on-the-house
Tows your vehicle for free
Helps you find other used car parts
Same Day Free Car Removal Service In Cronulla
When you sell your vehicle to us, rest assured that we follow eco-friendly removal, recycling, and dismantling methods. We strictly adhere to recycling laws and have the necessary permits for proper disposal. Our skilled staff is experienced in ethical recycling, including air-conditioning, de-gassing, used oil disposal, and recycling of scrap metal like ferrous and non-ferrous metals.
We are committed to pollution-free dismantling methods. Usable auto-parts are carefully processed and reused, saving significant energy. After removing reusable parts, the remaining metal is crushed and recycled. Trust that your car will be inspected, removed, and recycled by industry experts, all in an environmentally friendly manner.
Get more cash for your car today in Cronulla. Inquire here today or give us a call: 0422 600 833!
Nearby Locations: