The number of cars on Aussie roads has increased year on year even after the Covid, the increase in fuel prices, and the demand for brand-new cars. Metro car removal has identified the top 10 car brands that have been scrapped the most in 2021 and 2022.
The introduction of Electric cars and inflation has slowed down the importance of regular gas field cars, but the demand has stayed steady. It's an issue for the consumers since the car dealers are holding the new cars for a higher price and the used car dealers increasing the price by approximately 30% to 40%.
Here Are The Top 10 Car Brands That Metro Scrapped The Most In 2022
Holden
Mazda
Ford
Mitsubishi
Honda
VW
Hyundai
Kia
Toyota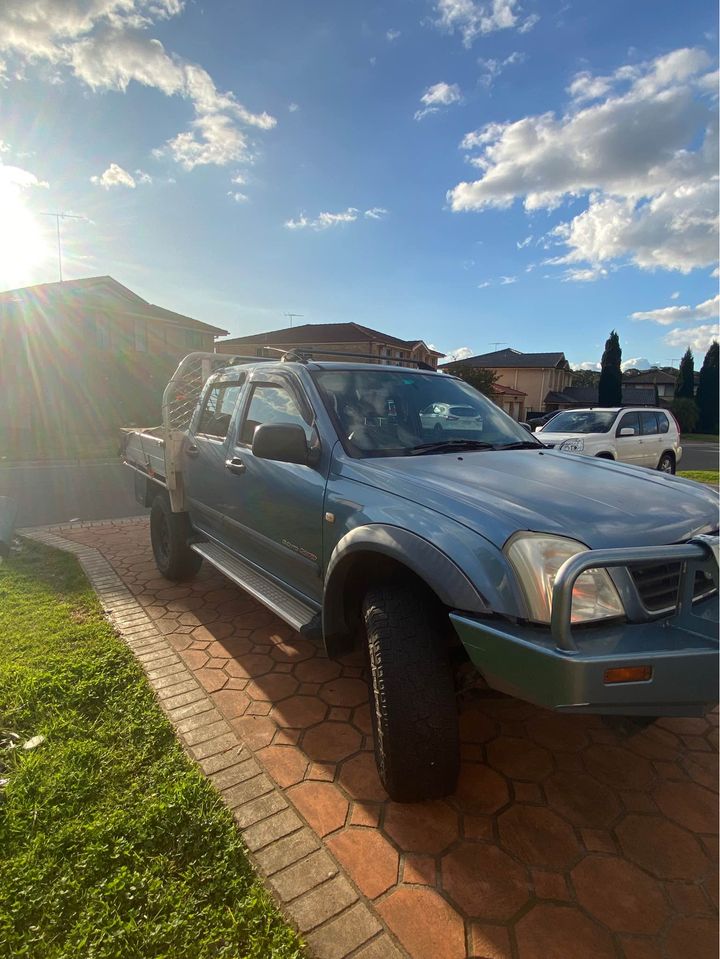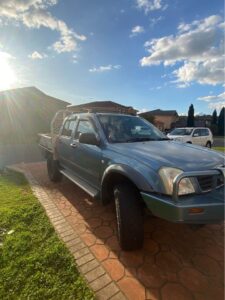 What Did Metro Car Removal CEO Say?
Metro car removal CEO said today that the list of cars has been different compared to last year when Holden and Ford took the top. The average age of scrap cars is 14 years, according to scrap car comparison who compiled the data. Holden and Mazda have got the top spots this year
Most countries are moving toward electric cars, and in the future, we will see more electric cars getting scrapped.
The above car list is based on the number of cars Metro car removal scrapped during the year 2022. The list is purely based on our stats.